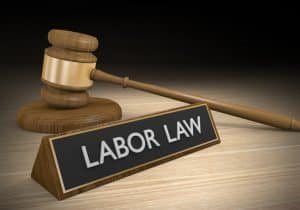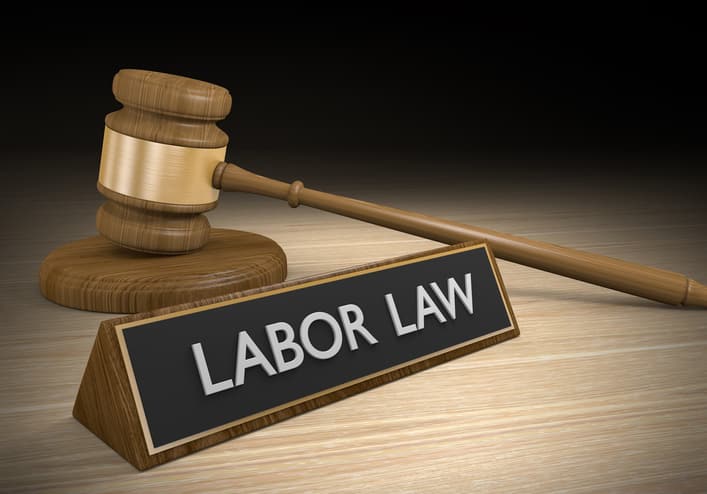 Throughout 2016, state, federal, and local legislatures have been proactive in passing new labor laws to protect the rights of workers. In particular, it is becoming increasingly common for cities and counties to enact laws that bridge the gap where state and federal legislation proves insufficient. As the year comes to an end, employers across the country must prepare for several of these new laws to go into effect in 2017.
Here are a few of the most significant new labor laws that will bring change to the workplace starting in January:
Higher Minimum Wage Rates
The most recent increase in the federal minimum wage rate occurred in July 2009, when it was raised to $7.25 per hour. As the cost of living in many areas has outpaced wages, states and municipalities across the country have implemented higher rates. Several large metropolitan areas—including Seattle and Los Angeles—have adopted schedules that will gradually increase the minimum wage to $15 per hour over the next few years.
Given the lack of action in updating the federal minimum wage, the following states will feature initiatives addressing this controversial issue on their ballots in November 2016:
Although the federal minimum wage has not been increased recently, federal contractors must begin paying their employees at least $10.20 per hour—rather than the current rate of $10.15—in 2017. This increase is in accordance with Executive Order 13658, which was signed by President Obama in February 2014. In addition, several municipalities—including Long Beach and San Matteo, California—have adopted plans to gradually increase their minimum wage rates beginning on January 1, 2017.
Paid Sick Leave
With many companies abandoning vacation and sick time policies in favor of one consolidated Paid Time Off (PTO) policy, employees are much less inclined to take off of work when they are sick. Instead, employees try to save as much of their PTO as possible for much-needed vacations. This trend has negative implications for the workplace, as it is becoming increasingly common for employees to come to work when sick and spread their germs around the office. As a result, the elimination of paid sick time could lead to decreased workforce productivity, safety, and morale.
In order to encourage employees to take care of their own health—and that of their coworkers—many cities and states are enacting their own paid sick leave laws. As one of the early adopters of this type of law, the State of California passed the Healthy Workplaces, Healthy Families Act (HWHFA) in 2014. The HWHFA requires employers to provide employees with one hour of paid sick leave for every 30 hours that they work. The federal government has adopted a similar policy by requiring contractors covered by Executive Order 13658 to offer paid sick leave for workers involved in new contracts beginning on or after January 1, 2017. The following cities and states may also enact paid sick leave laws in 2017:
Arizona. In addition to raising the minimum wage, Arizona's Proposition 206 would entitle employees to at least one hour of paid sick leave per 30 hours worked.
Washington. If approved by voters, Initiative 1433 would require employers to offer employees one hour of paid sick leave for every 40 hours worked.
Vermont. Beginning January 1, 2017, a new law will require employers in Vermont to grant employees a minimum of three paid sick days per year. This number will increase to five days per year by 2019.
Chicago, IL. By unanimous vote, the Chicago City Council passed an ordinance that, starting in July 2017, will allow employees to accrue paid sick leave at a rate of one hour per 40 hours worked, up to five days per year.
Minneapolis, MN. Beginning in July 2017, employees in Minneapolis will be entitled to one hour of sick time per 30 hours worked, up to 48 hours per year.
As states, municipalities, and the federal government seek to improve quality of life for workers, it is crucial for employers to pay attention to pending legislation in their areas—labor law changes will not be slowing down anytime soon.