REDUCE COSTS AND FREE UP TIME WITH CBR'S EMPLOYEE MANAGEMENT SERVICES
HR Case Studies on Human Resources Outsourcing
Here are some real-life examples of how CBR has helped current clients:
A Satisfied Client
My wife and I have been using CBR for many years and both feel it's a great value for the efficiency and security we get for our companies. Having had some negative experiences with employees in the past, they provide a great layer of protection and comfort going the extra mile for us. They offer tremendous value and it goes unsaid that I would recommend them.
Scott T., CBR Client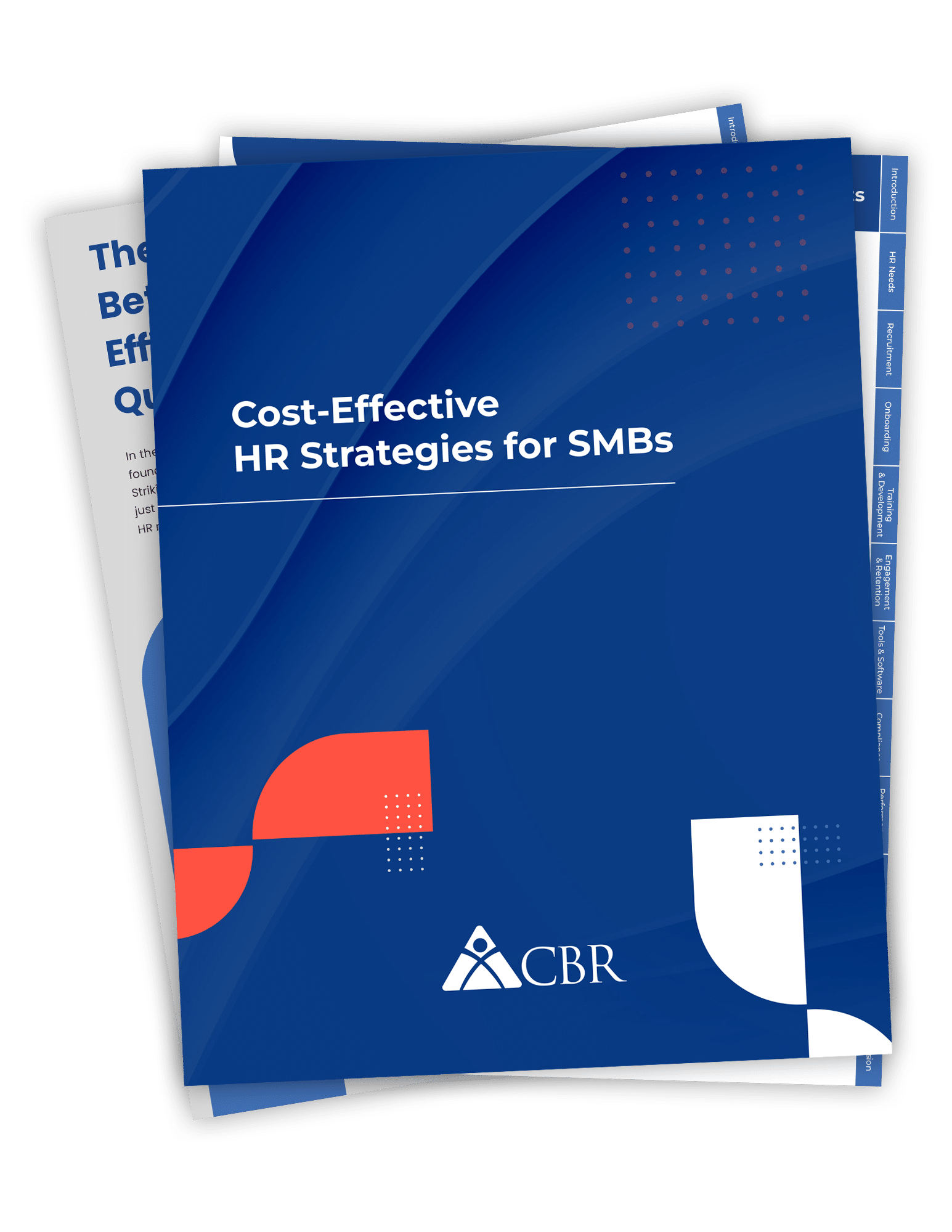 THE ULTIMATE HR GUIDE
to onboarding, training, and retaining top talent.
REQUEST A PROPOSAL OR SPEAK WITH AN HR CONSULTANT
Call us at (602) 200-8500 or request a proposal and an HR Consultant will contact you to discuss customized HR services for your business.