CBR BLOG
Creative Business Resources (CBR) offers 2 HR outsourcing platforms – Professional Employer Organizations (PEO) and Administrative Services Organization (ASO). We provide a wide variety of customized HR solutions designed to fit our clients' culture. With over 20+ years of experience, CBR has established a reputation for delivering the highest levels of value, quality, and service.
Read on for the latest HR news and information for employers. Learn how to stay compliant with current laws and build a stronger workforce.
REDUCE COSTS AND FREE UP TIME WITH CBR'S EMPLOYEE MANAGEMENT SERVICES
In the dynamic world of business, the challenges faced by small to medium-sized businesses (SMBs) are manifold. As the pursuit [...]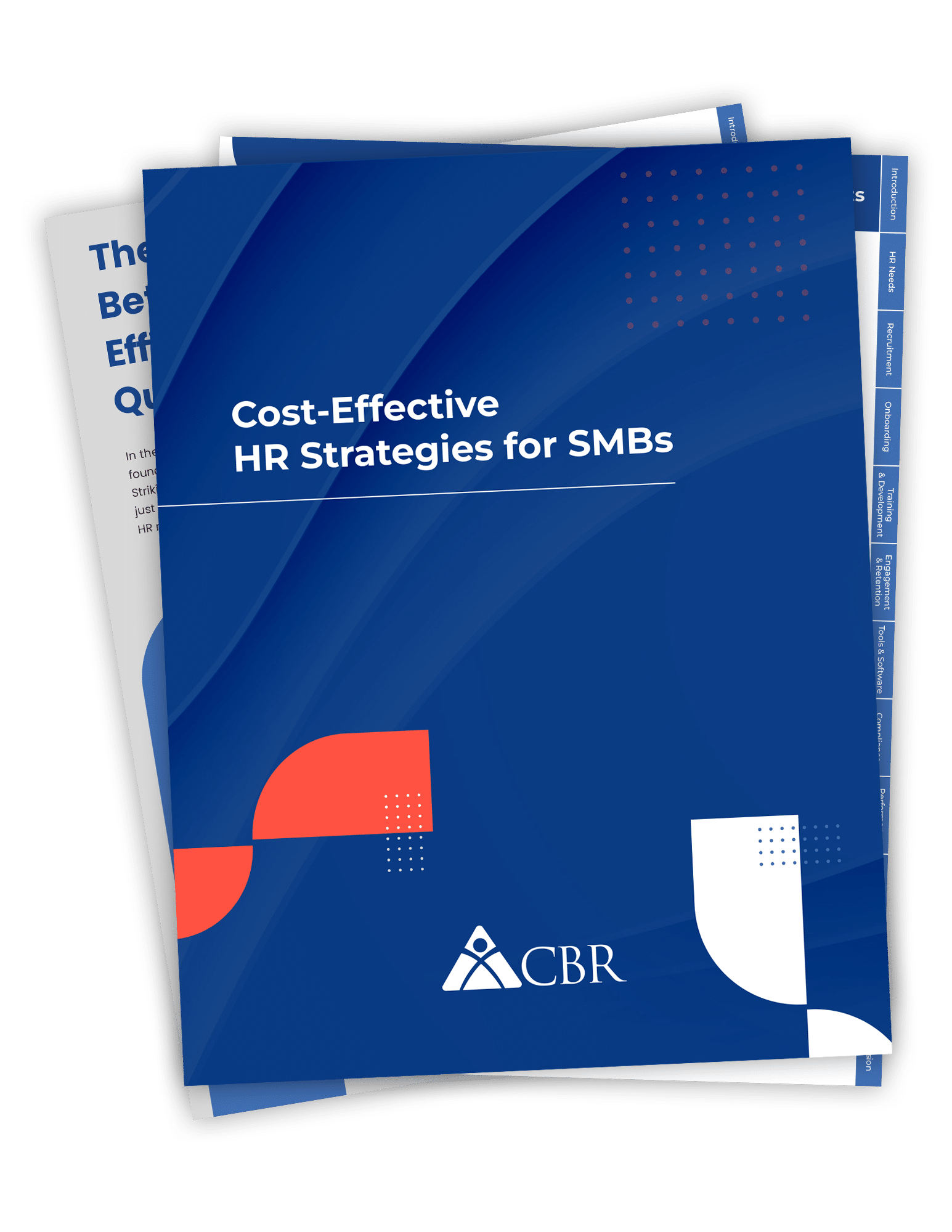 THE ULTIMATE HR GUIDE
to onboarding, training, and retaining top talent.
REQUEST A PROPOSAL OR SPEAK WITH AN HR CONSULTANT
Call us at (602) 200-8500 or request a proposal and an HR Consultant will contact you to discuss customized HR services for your business.