ABOUT CREATIVE BUSINESS RESOURCES
REDUCE COSTS AND FREE UP TIME WITH CBR'S EMPLOYEE MANAGEMENT SERVICES
CBR'S Company History


Creative Business Resources was founded in 1998 with the belief that small businesses should have the same access to cutting edge, customizable Human Resource services as those available to larger firms. CBR offers two HR outsourcing platforms: Professional Employer Organization (PEO) and Administrative Services Organization (ASO). We are the HR outsourcing industry leader with 20+ years of experience in delivering the highest levels of value, quality and personalized customer service. At CBR, we strive for excellence every day and provide comprehensive HR, benefits and payroll services to help companies improve focus and reduce costs.
Mission Statement

Our mission is to be the leading provider of customized outsourced human resources, risk management and payroll services to clients throughout the Southwest. We do this by promoting an internal culture that values and rewards subject matter expertise, transparency in all communications, whether internal or external, and team members who take personal responsibility for their actions and the resulting outcomes.
Vision Statement

Our vision is to continually reaffirm our values while improving the quality and scope of our service offerings.
Core Values

Innovative, Proactive, Excellent, Integrity, Accountable
These values were determined with input from ALL employees at CBR. Every new service, training program, product or policy must pass our core value test as we strive to remain consistent with our goals.
Innovative – In our product and service offerings, and our customer relationships
Proactive – In troubleshooting HR concerns and potential pitfalls
Excellent – In every aspect of our performance, in every department
Integrity – In every decision, regardless of the cost to us
Accountable – To each other and to each client for commitments made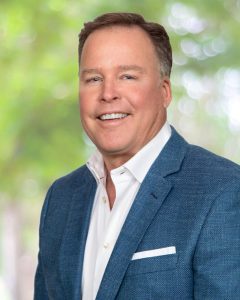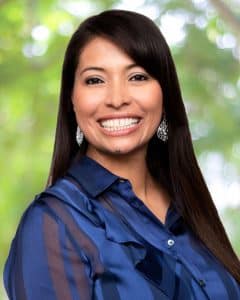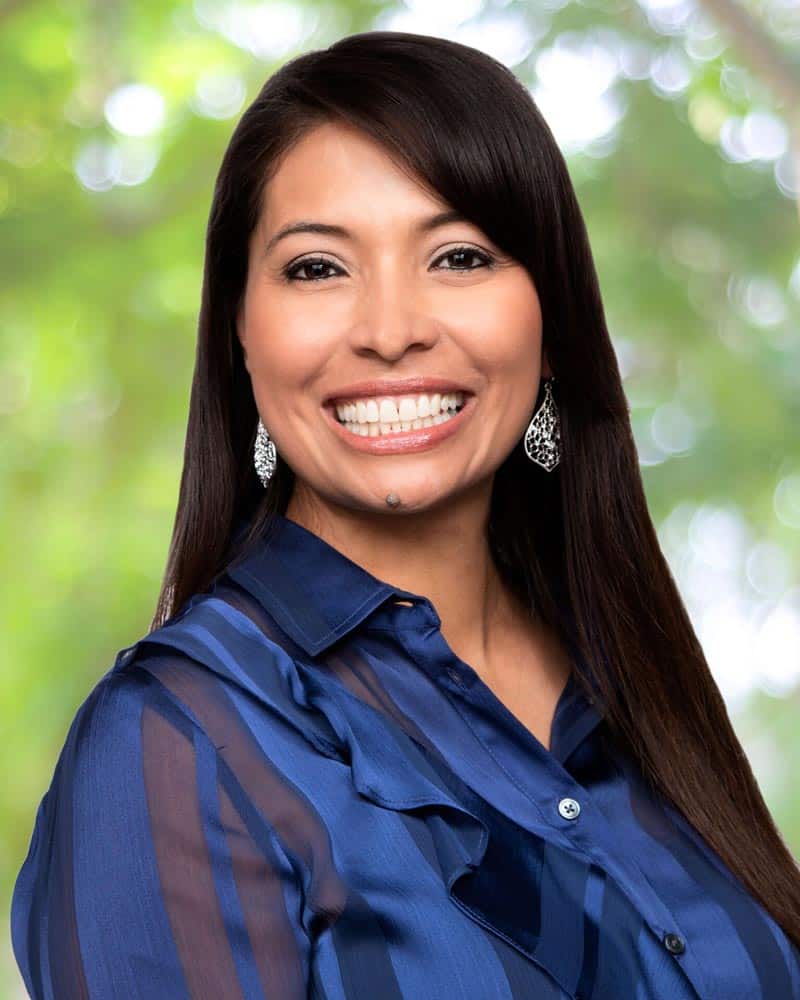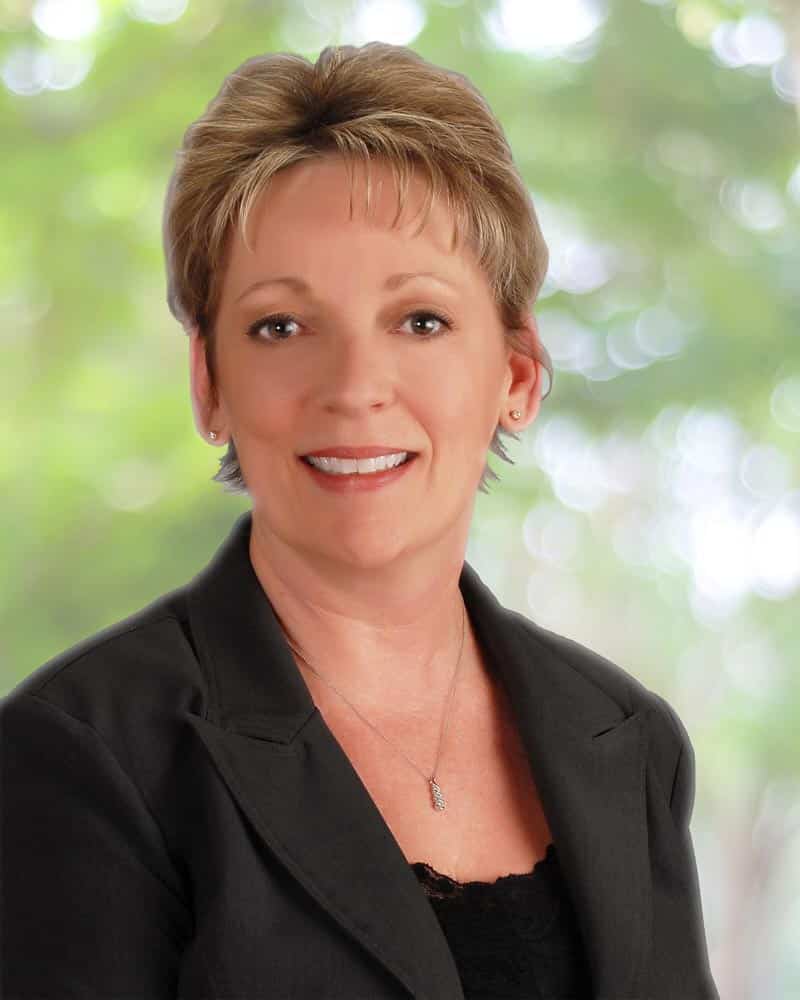 Becky Volz
Payroll Manager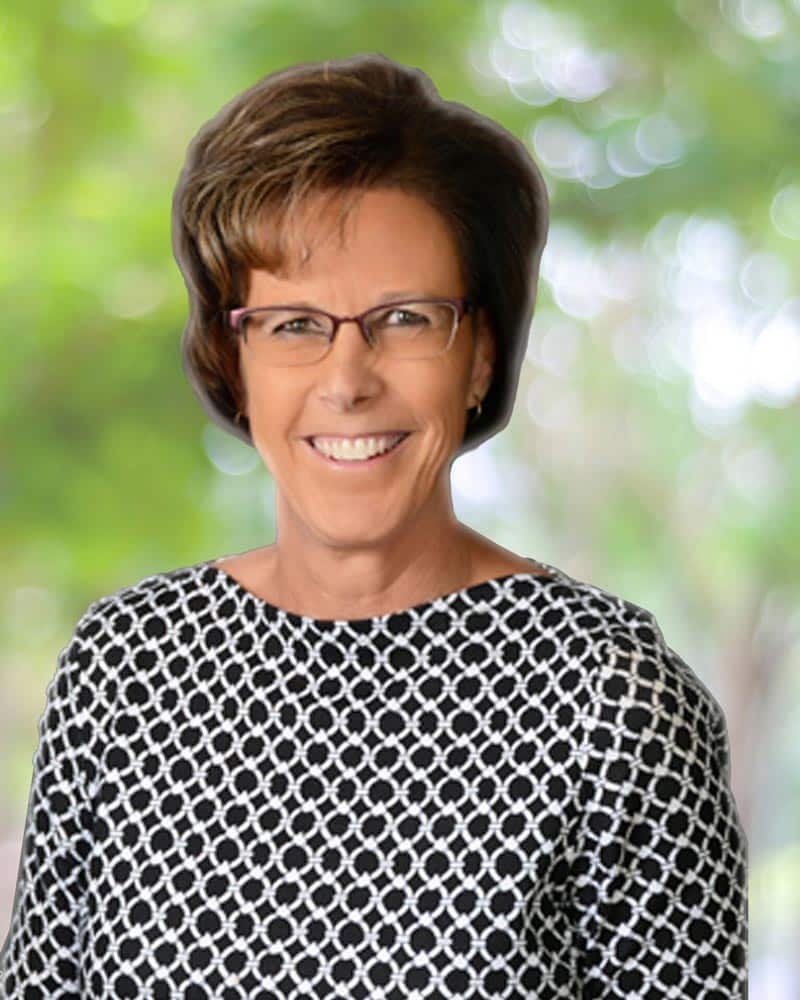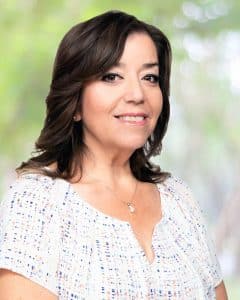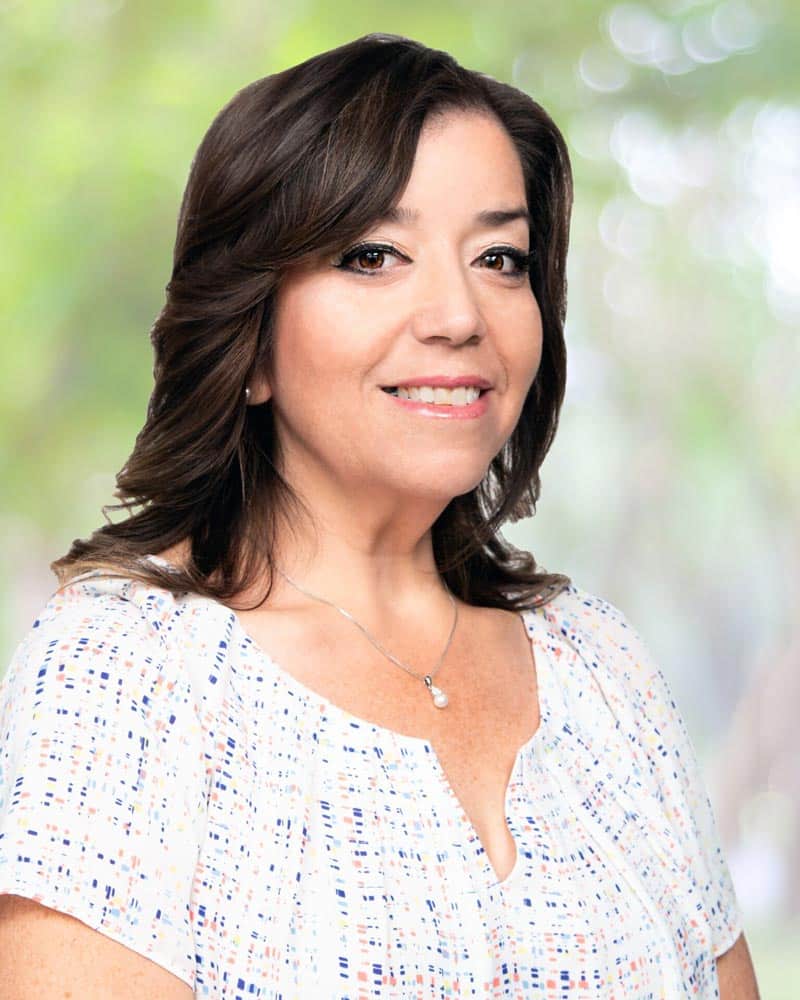 Leticia Reynoso
Agency Manager
AWARDS
Creative Business Resources (CBR) is an Arizona PEO providing Human Resources Outsourcing to small and medium-sized businesses in Phoenix, AZ and the greater Southwest.
---
REQUEST A PROPOSAL OR SPEAK WITH AN HR CONSULTANT
Existing clients, please call (602) 200-8500 for direct support. Ready to make HR a breeze? Call (833) 602-8500 Today.