Where Human Resource
Service Begins
From talent management to HR compliance, CBR's HR Outsourcing services can help you reduce costs, boost results, and free up time to focus on the core, profit-producing activities that move your organization forward.
Where We Begin
Human Resources begins with the application for employment and continues through all the subsequent paperwork to include employee termination and exit interview. CBR manages these tasks with minimal disruption to you and your management team. You can be as hands on as you want to be while delegating routine tasks to our trained staff.
Customized HR Resources and HR Outsourcing
CBR's complete suite of HR Outsourcing Services help reduce costs and free up time for managers in all types of businesses. We are experts in developing customized HR outsourcing services based on the specific needs of your business — allowing you the freedom to focus on growing your business every day.
How We Can Help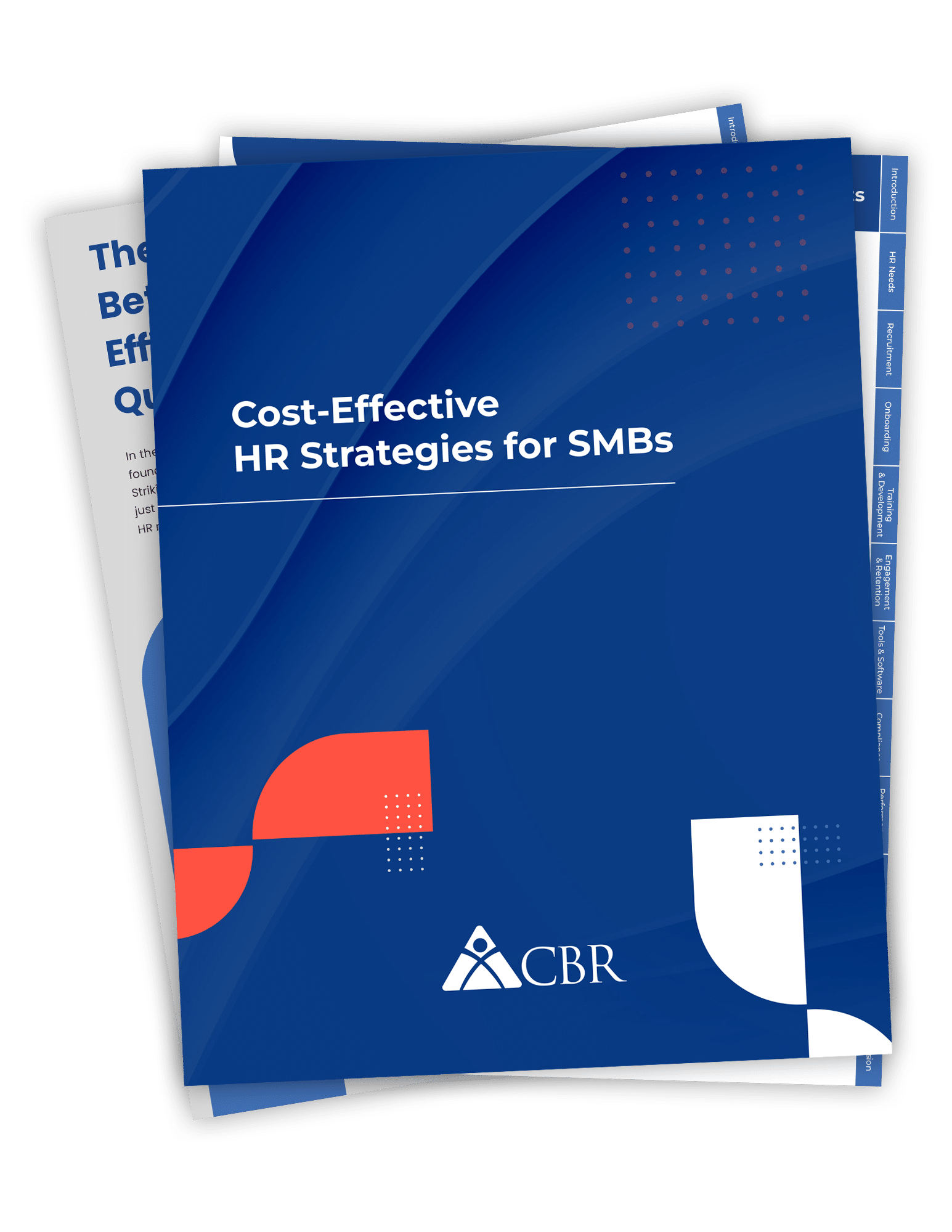 THE ULTIMATE HR GUIDE
to onboarding, training, and retaining top talent.
Save Money & Streamline Your HR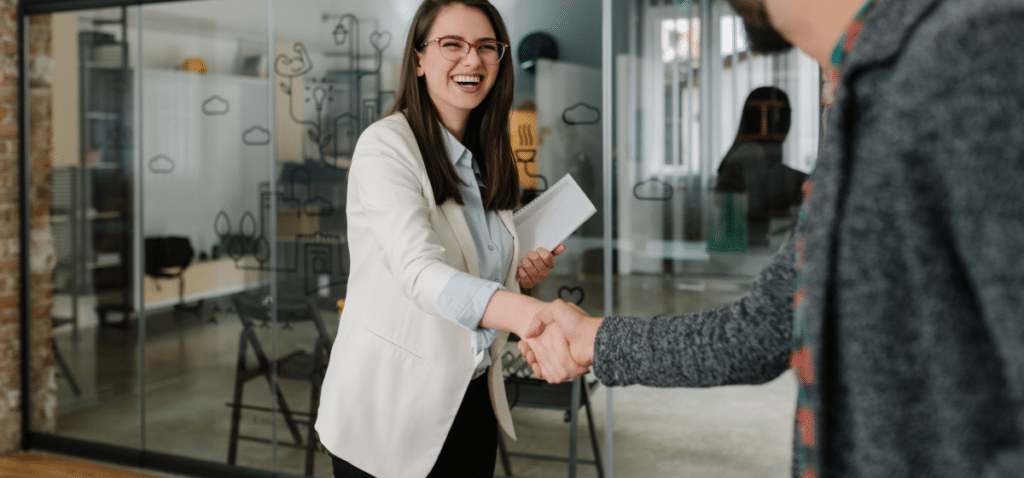 World-Class HR Services
Immigration Compliance
Time and Attendance Solutions
Human Capital and Talent Management
Proven Recruitment Strategies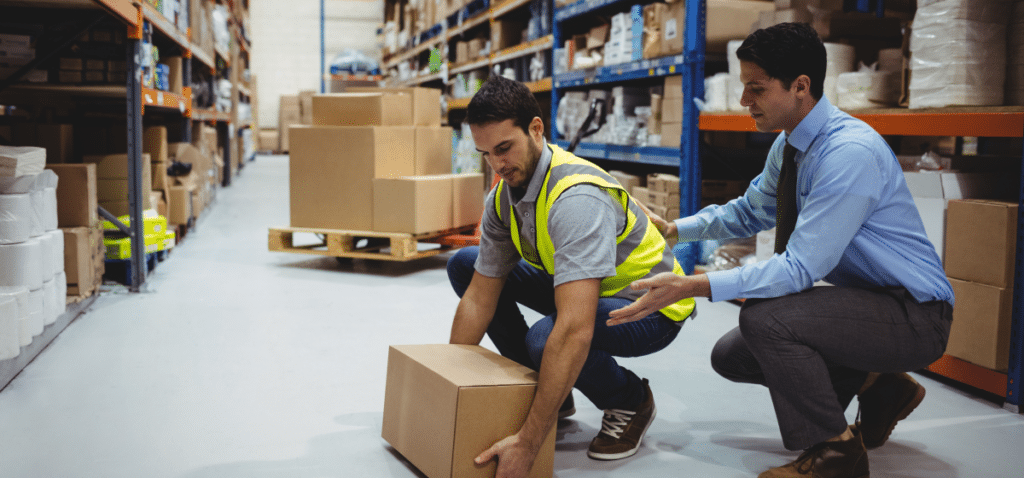 Risk Management
Injury Hotline
Continuous EMOD Monitoring
Injury Prevention Programs
Customizable Safety Manuals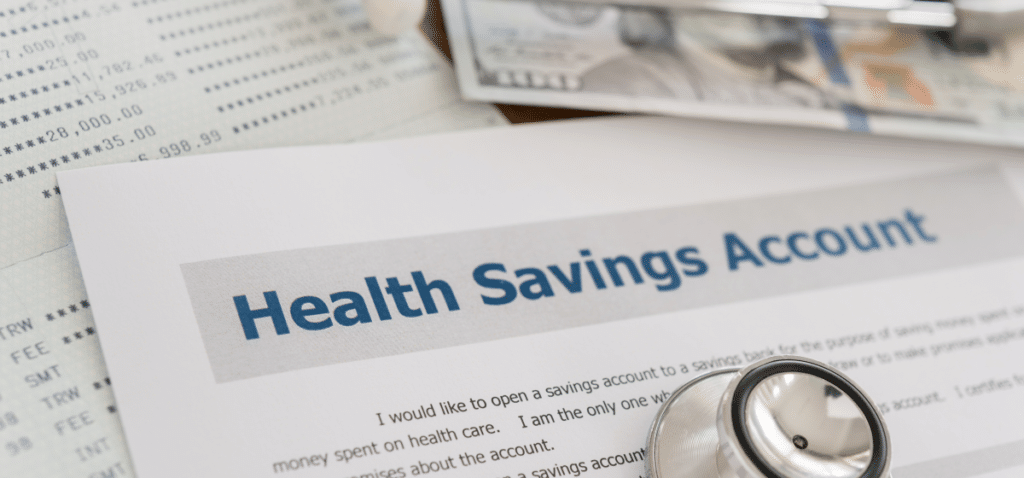 Benefits
Options to Stay with Your Current Insurance Provider
Comprehensive Employee Benefits Packages
Group Health Plans (PPO, HDHP, with a variety of networks to choose from)
Health Savings Accounts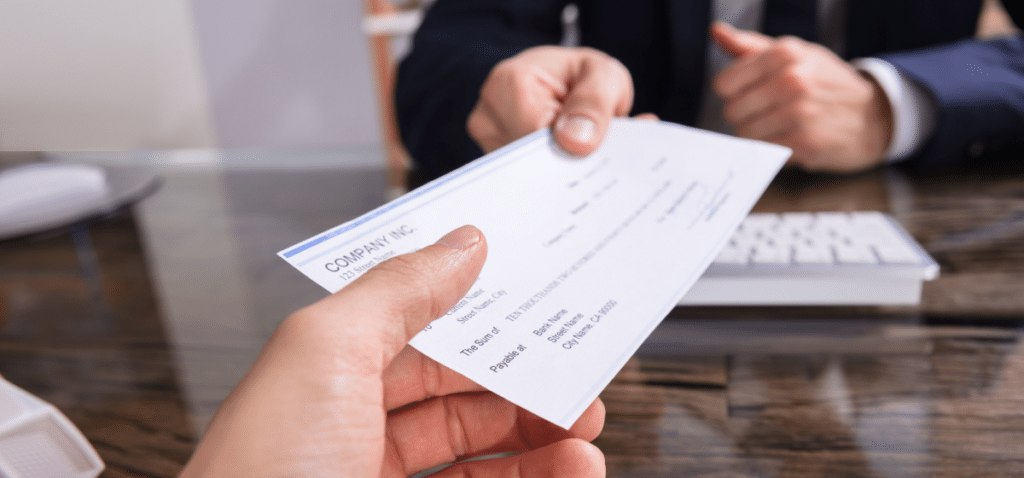 Payroll Services
Designated Payroll Specialists
Job Costing Reports
Departmental Reporting
PTO, Vacation and Sick Pay Accruals
Quarterly Tax Returns – FICA, FUTA, SUTA
Quick Turnaround on Special Requests
Request a proposal or speak with an HR consultant today