HR Outsourcing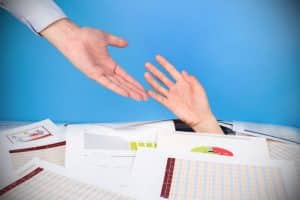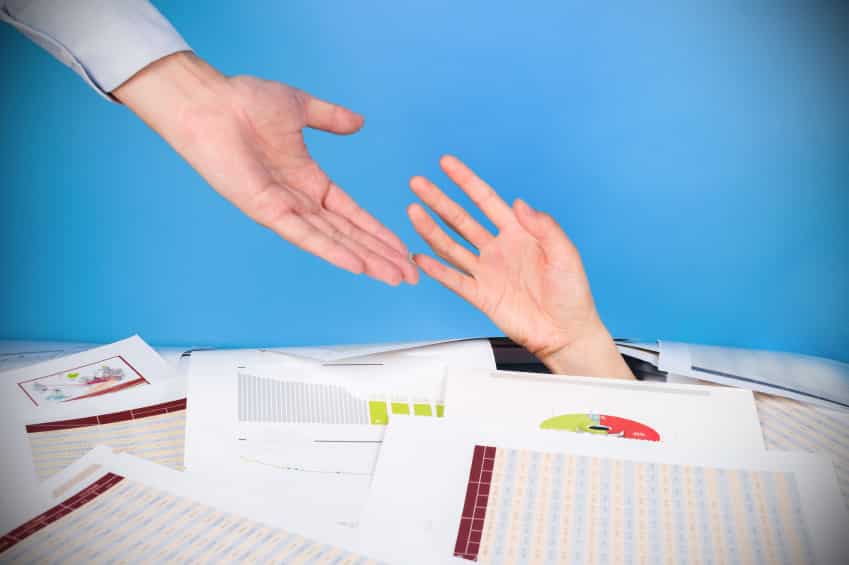 As an HR manager, you occupy the important role of cultivating one of your organization's most valuable assets: its workforce.  Unfortunately, the hiring, development, and termination of employees generate a significant amount of paperwork that detracts from more important duties.  What if your administrative burden was lessened through HR outsourcing, giving you the freedom to focus primarily on the most productive aspects of your job?
Outsourcing some of your mundane administrative duties to a professional employer organization (PEO) like Creative Business Resources grants you this freedom.  CBR partners with HR managers, handling time-consuming administrative tasks so that managers can devote their energy to the strategic issues that impact the success of their organizations.  Here are 6 services that CBR provides to help HR managers perform more efficiently:
1)    Supporting the recruitment of talented candidates.  CBR will help with writing job descriptions that portray the open position in an engaging and accurate manner, broadcasting these descriptions across the appropriate channels, providing guidance on effective interview techniques, screening candidates, and more.  This support will allow HR managers more time to refine their strategies for selecting the most qualified person for the job.
2)    Assisting with the onboarding of newly hired employees.  Once the best candidates are chosen to join the team, HR managers contend with a plethora of paperwork, including tax forms, eligibility to work forms, and documentation of consent to company policies.  The processing of these papers can prolong the time it takes for the new hire to evolve into a productive member of the workforce.  CBR can minimize these administrative hassles, conduct orientations, and make sure that the new employee makes a seamless transition.
3)    Processing payroll and ensuring that all tax payments are made promptly and without errors. Many HR managers dread payroll as one of their most time-consuming, non-profit producing tasks, but failing to accurately complete it can result in hefty fines.  CBR can handle the payroll process in its entirety, liberating a substantial amount of time for HR managers while reducing risk for the organization.  With years of experience dealing with payroll and the government requirements surrounding it, CBR can guarantee accuracy and efficiency.
4)    Administering employee benefits, including healthcare and retirement plans.  Faced with ever-changing laws governing employee benefits, particularly those related to health insurance, businesses and HR managers run the risk of committing costly errors.  CBR can arrange appealing benefits packages to help boost your employee retention rate, handle the associated paperwork, and ensure compliance.
5)    Managing workers' compensation policies and establishing safety programs designed to lower costs and reduce administrative burdens by preventing accidents in the first place.  In addition to securing affordable workers' comp policies and handling the necessary paperwork, CBR will make sure that OSHA and other regulations are followed.
6)    Simplifying timekeeping.  By introducing effective and easy-to-use timekeeping solutions, CBR will help HR managers address employee attendance problems and simplify the process of payroll preparation.
With the support of CBR's services, HR managers can expect to save valuable time, improve accuracy, enhance efficiency, and reduce expenses for their organizations.  CBR offers customizable solutions, allowing managers the freedom to retain as much control as they want.  Contact us to learn more about how outsourcing certain HR duties can improve efficacy as an HR manager!