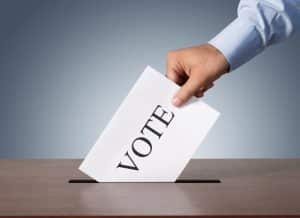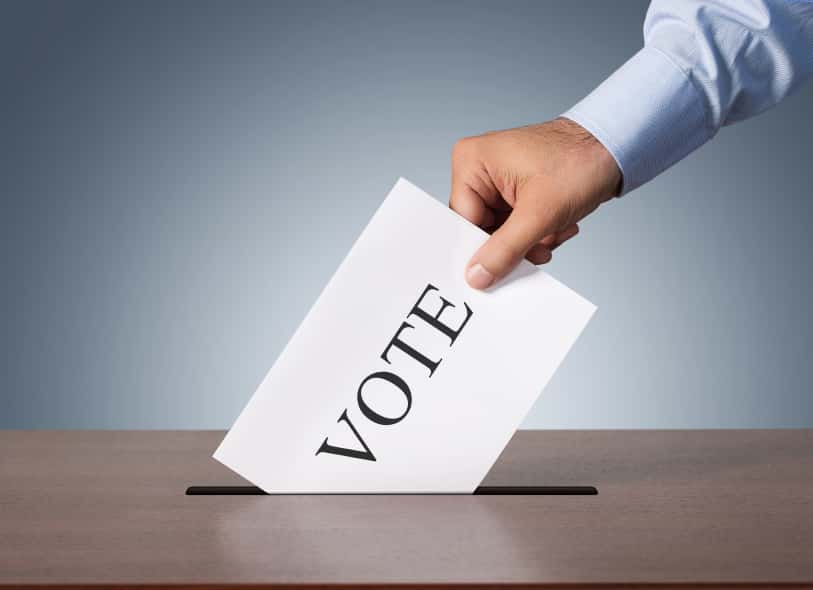 The right to vote is one of the pillars upon which democracy stands. To ensure that each citizen has the opportunity to exercise this critical civil liberty, many states—including Arizona—have enacted laws that protect workers' voting rights. With the Presidential Election on November 8 quickly approaching, employers and employees in Arizona must understand how the state's law applies to them.
Under A.R.S. § 16-402, employers must grant employees paid time off work to vote if certain conditions apply. Specifically, the law protects employees when there are fewer than three consecutive hours between the time that polls open or close and the beginning or end of their regular work shifts. Since the polls in Arizona will be open from 6:00 in the morning to 7:00 in the evening, the law will mainly cover workers whose shifts start before 9 a.m. and end after 4 p.m. In these situations, the law states that employees may be absent from work at the beginning or end of their shifts for an amount of time that, "when added to the time difference between work shift hours and opening or closing of the polls, will provide a total of three consecutive hours." (A.R.S. § 16-402). For example, if a worker's regular shift lasts from 8 a.m. to 5 p.m., the employer must allow him or her to either come to work at 9 a.m. or leave at 4 p.m. on Election Day without the threat of disciplinary action or deduction of pay. The employer is not obligated to allow or pay the employee for more than three hours off of work.
The law allows employers to require workers to tell them the day prior to the election if they will be taking any time off work to vote. In addition, employers may dictate whether the worker is absent at the beginning or end of the day, and the worker must comply. Employers are not required to post notice or otherwise inform employees about their rights under the law. However, employers that violate the law by penalizing workers who take time off to vote may be found guilty of a class 2 misdemeanor.
As Election Day approaches, it is important for employees and employers to understand their rights and duties in the event that voting must overlap with work hours. If you have any questions regarding how this law applies to your business, contact the HR experts at CBR today!
(Sources: https://tucson.com/business/local/arizona-law-requires-paid-time-off-to-vote/article_c3877f61-3ed6-5f79-b7c3-85ed526aa747.html).