Of all the roles that CEOs and business owners fulfill, the most important is driving the organization to success.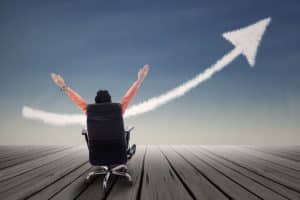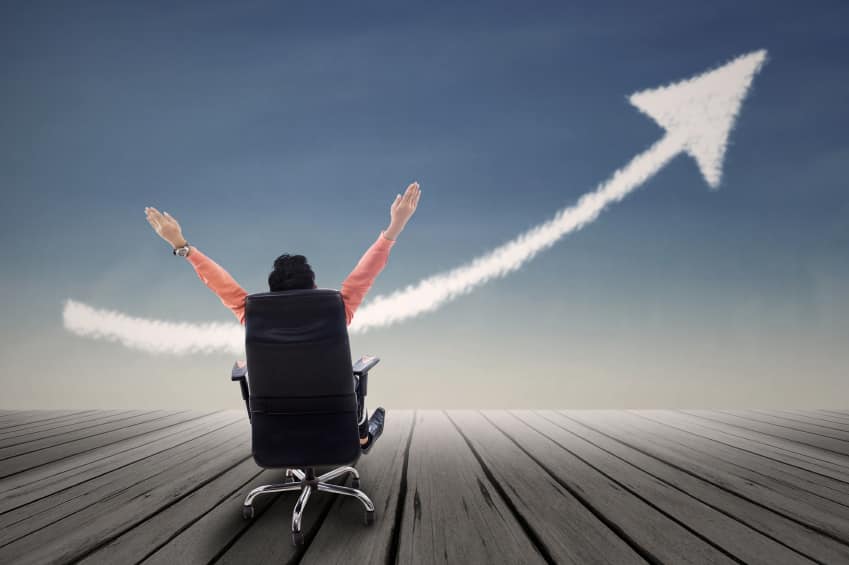 Unfortunately, the litany of administrative and managerial functions that running a business entails can sometimes occupy a CEO's time and detract from the fundamental goals of generating a profit and growing the business.
From complying with arcane government regulations to managing payroll, the field of human resources presents numerous responsibilities for businesses.  Failure to properly perform these responsibilities could result in hefty penalties, increased liability, and unnecessary costs due to inefficient management of the workforce.
By outsourcing their HR duties to a professional employer organization (PEO) like Creative Business Resources, business owners and CEOs will experience several benefits that reduce costs, improve accuracy, maximize efficiency, and safeguard their businesses against liability.  Some of these benefits include:
Enhanced payroll management.  Many businesses that handle their own payroll commit errors, such as late or inaccurate tax reporting, that result in costly penalties and the avoidable expense associated with making corrections.  Furthermore, the employees who are tasked with performing payroll functions are distracted from their core, profit-producing job duties.  CBR eliminates your company's payroll burden, controlling costs and ensuring that you will not be subject to penalties due to mistakes.
Cost savings on healthcare plans.  Healthcare is growing more expensive and complicated, and businesses with 50 or more full-time or full-time equivalent employees are now required by the Affordable Care Act (ACA) to provide minimum essential coverage for these employees.  By leveraging CBR's large group buying power, these businesses, as well as smaller companies that wish to provide insurance for their employees, can reap substantial savings.  CBR also provides the expertise to help businesses navigate the complexities of the ACA and other laws governing health insurance and secure optimal solutions for the business and its employees.
Implementing workers' compensation and risk management solutions that will reduce costs and limit liability.  CBR will assist your business in securing affordable workers' comp policies and establishing safety training programs designed to save your company money by preventing accidents in the first place.
Talent management services designed to build a workforce that will accelerate your organization's success.  CBR offers guidance in recruiting the strongest candidates for the job, developing training programs that will maximize each employee's potential, and engaging and retaining your organization's top performers.
CBR has a team of full-time experts devoted exclusively to each HR task, such as payroll, benefits, or risk management.  These staff members have the expertise to accurately and efficiently perform their assigned tasks, freeing up time for your employees to focus on the profit-generating activities for which you hired them.  Organizations that work with CBR retain control over critical business decisions, such as hiring and firing employees, setting salaries, and allotting benefits. As a CEO or business owner, your primary focus is the success of your business.  To learn more about how CBR can support this goal, contact us today!