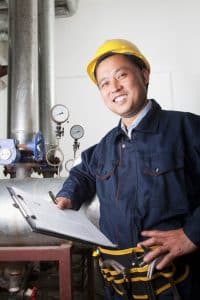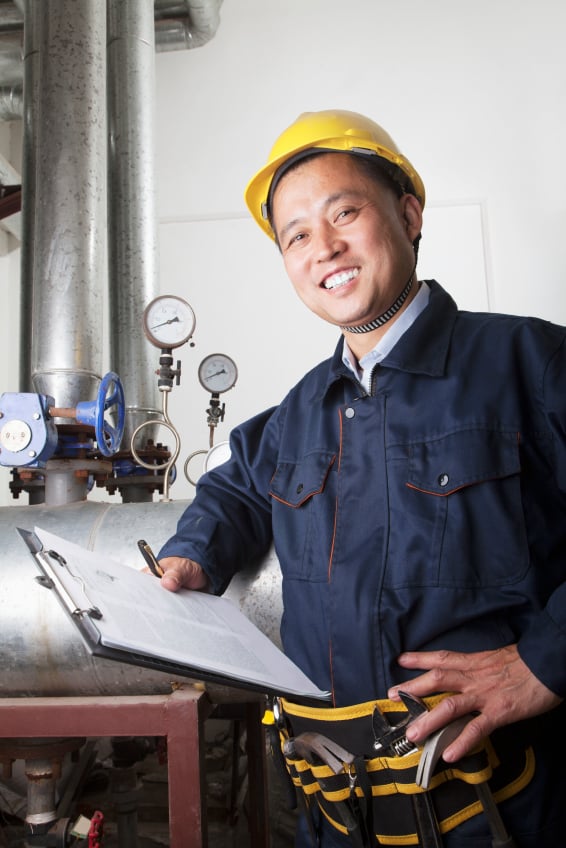 While workplace safety is a concern for any business, those involved in construction and other inherently risky activities must constantly monitor their worksites for potential hazards. Even a single workplace injury or illness can quickly harm a company's bottom line. Resulting costs include medical expenses, higher workers' comp premiums, lost productivity as the injured employee recovers, the costs associated with potentially having to hire and train a replacement worker, and even the possibility of a lawsuit or harm to the company's reputation. In addition, injuries may impair workforce morale if other employees begin to distrust the safety of their working conditions, and this, in turn, could lead to diminished productivity and increased turnover.
The key to avoiding the staggering costs of workplace injuries is to prevent them in the first place. While some argue that mishaps are inevitable, there are several steps that employers can take to eliminate injuries. One of the most effective ways to identify hazards prior to an injury is to procure a safety inspection from a qualified third party. While employees and managers are responsible for regular inspections of potential workplace dangers, a third party offers an objective point of view and may be able to identify vulnerabilities that employees do not notice.
Are you concerned about potential safety hazards at your workplace? Here are a few of the services that a third-party safety inspection will offer your business:
A qualified safety expert will visit worksites armed with a checklist and plan tailored to the specific needs of your business. The checklist is designed to identify dangerous conditions, deviations from industry best practices, and violations of OSHA and other regulations.
The safety expert will examine equipment, processes, materials, and other conditions in order to uncover deficiencies.
He or she will then provide feedback and suggest corrective measures, including equipment repairs, better protective gear, enhanced employee training programs, and safety plan implementation.
In addition to eliminating hazards, a safety inspection will help to improve risk awareness and cultivate a strong safety culture among the workforce. It is crucial that each worker is actively involved in the commitment to safety and empowered to recognize and report violations on their own.
At Creative Business Resources, our team of safety and risk management experts is committed to making the workplace as safe as possible for each of our clients. Our complimentary on-site inspections reveal safety hazards and OSHA violations, and we follow up with valuable feedback on how to rectify deficiencies. We also provide a variety of other services designed to keep your employees safe and your workers' comp costs low, including assistance with training programs, development of easy-to-follow protocols in the event of an injury, and aggressive claim management. Begin building a safer workplace—contact CBR today!