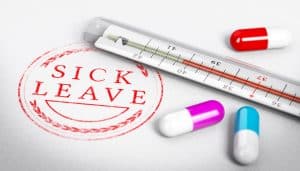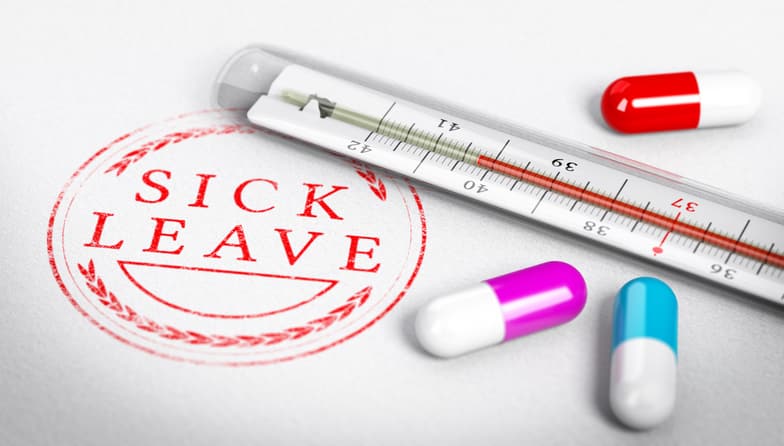 In the November 8, 2016 elections, Arizona voters approved a law that will have sweeping implications for employers within the state. This new law—which appeared on the ballot as Proposition 206—has already raised the state's minimum wage rate from $8.05 to $10 per hour, and will continue to raise it each year until it reaches $12 per hour in 2020. Beginning July 1, 2017, another provision of the law will require employers to grant employees up to 24 or 40 hours of paid sick leave per year, depending on the number of individuals that the organization employs.
Arizona joins other cities and states—including Chicago, Minneapolis, Washington, and Vermont—in mandating that employers provide paid sick leave. Such laws are a reaction to the recent trend of employers adopting a single, consolidated paid time off (PTO) policy. Critics of this trend fear that it encourages employees to come to work when they are ill in an attempt to conserve as much PTO as possible for much-needed vacations.
Although a lawsuit filed by the Arizona Chamber of Commerce and other business groups is currently challenging the legality of Prop. 206, employers should assume that its provisions will be upheld and begin preparing their workforces. Compliance with the paid sick leave provision will require a review of existing time-off policies and use of a reliable employee time-tracking system.
As the July 1 deadline quickly approaches, here are answers to a few frequently asked questions about the law's paid sick leave requirement:
Which organizations are subject to the paid sick leave requirement?
From small businesses to large corporations, the law will require nearly all private-sector employers to provide paid sick leave for employees. If an organization employs fewer than 15 people, it must grant employees up to 24 hours of paid sick leave per year. Organizations that employ 15 or more people must offer up to 40 hours per year. Employees at all organizations will be entitled to accrue one hour of paid sick leave for every 30 hours that they work, until they reach the cap amounts.
Does the law entitle all employees to paid sick leave? 
The right to paid sick leave does not depend upon employment classification, so full-time, part-time, and temporary employees will be eligible to accrue it.
What circumstances justify sick leave?
The law includes a wide variety of circumstances for which employees may use their paid sick leave. These circumstances include:
The employee's physical or mental illness, injury, or health condition, or that of a family member.
Domestic or sexual violence, stalking, or other forms of abuse endured by the employee or a family member.
Public health emergencies that result in closure of the employee's workplace or the employee's child's school or daycare.
In considering whether these circumstances exist, the law defines "family member" broadly, including: spouses and domestic partners; biological, adopted, and foster children of any age or those of a spouse or domestic partner; parents, grandparents, and siblings or those of a spouse or domestic partner; and almost anyone else with whom the employee has a close, family-like relationship.
At Creative Business Resources (CBR), our team of HR professionals can help your organization prepare for the additional costs and administrative burden that the paid sick leave requirement will impose. Our Webclock/Timekeeping system offers an accurate, web-based solution for tracking employees' eligibility for paid sick leave and time-off balances. Our HR department is available to review your organization's existing vacation, sick leave, and PTO policies and recommend changes as necessary. Contact CBR today to begin planning for this new requirement!