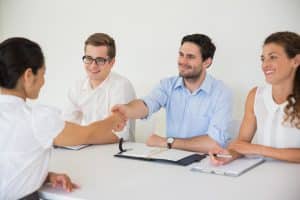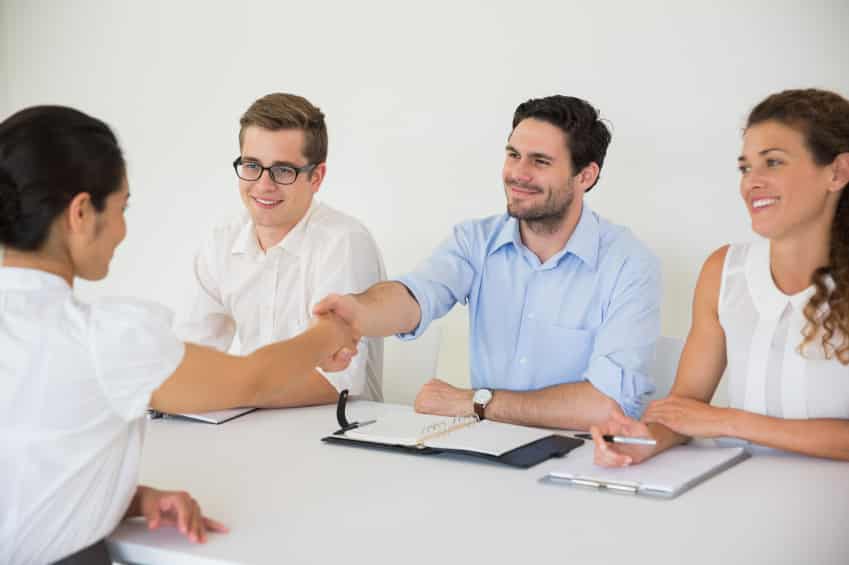 As an employer, every person you hire is an investment. Regardless of an employee's personality, talent, past achievements, or current skill set, you will spend valuable time and resources developing him or her to deliver a satisfactory return on your investment. CBR refers to this as "return on employee," or ROE.
How do you assess the true value of an employee? It begins with the recruitment process–when you evaluate which candidates would be most likely to yield a strong ROE. To optimize recruitment, make sure that you have a formal hiring process in place and that recruiters are abiding by it. Skipping steps or rushing the process can lead to costly hiring errors. In addition, ensure that the job description is clear and accurate so that candidates understand what the position demands.
Despite an objective hiring process, recruiters are only human, and they may be prone to overvaluing a candidate's personality or perceived "cultural fit." While these attributes are undeniably important, likability is usually insufficient to generate a solid ROE.
Competency-based recruiting is an effective way to identify promising employees. Used by many of the largest and most successful corporations, this method helps recruiters define exactly what is needed for the job in question and what critical competencies are necessary for success in the role. Competency-based recruiting refers to a systematic hiring process that considers the full range of a candidate's value — including his or her personality, ability, experience, skill, and cultural fit — and helps employers more precisely match candidates to positions. It has been proven to be an efficient, effective, and economical approach–and it should begin long before the first job posting.
In a competitive environment, small and medium-sized businesses need to use every advantage available to them. At Creative Business Resources, we can give your business an edge using the methods that have made multinational corporations more successful.
You don't have to be big. You just have to be smart. Ask us about what you can do to increase your ROE on your next new hire. Call us toll-free at 888-700-8512 or contact us online.