By Laurel Lewis
http://naihorizonblog.com
When a tenant asks, "do I need representation on my office lease?," the short answer is an unequivocal, yes.
It's very likely that the landlord is a sophisticated owner of real estate with vast experience and knowledge in negotiating leases. The landlord  or the landlord's agent will know the general conditions of the rental market, the available competitive space in your area, and the concessions that are being offered to new tenants.
If you are renewing a lease or seeking new space in a "landlord's market," you will need representation. Why? You probably signed your last lease three to five years ago at a rate that may not be duplicated in the current market.
Choose a representing broker with experience and one that is very familiar with your market and the current trends. A good tenant rep broker will help you do two things:
He or she will possess good negotiation skills and will be able to advise you of other alternative spaces that may meet your bottom line objectives more favorably. You may find you don't need to be in Class A space and that Class B space, in a good location, will save you money and be equally as attractive.
Your broker will also make sure your landlord is aware that you are looking at other space which will insure that your landlord will compete for your business. At the very least, working with a broker will alert your landlord to the fact that you are aware of market conditions, have representation, and that you are learned when it comes to signing at a new rate and terms.
What if it's a "tenant's market?" Do you still need representation? The answer is still yes. In many cases, when a renewing tenant does not have broker representation, a landlord will simply submit to the tenant that he or she will "graciously" extend a renewal at the tenant's then-current rate.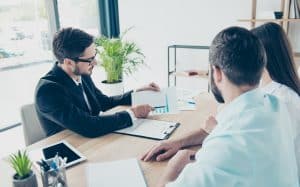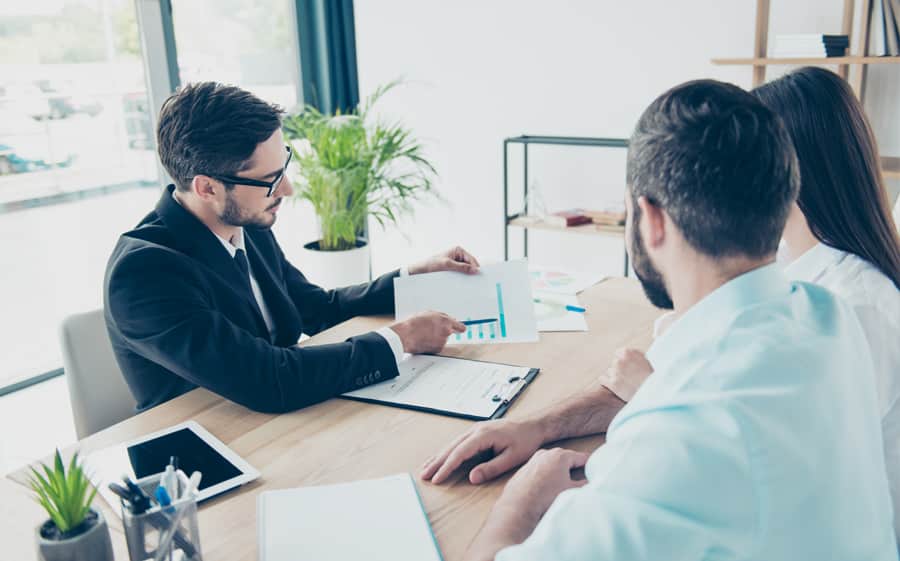 While a tenant may think this is a "win", the reality may be that the rental rate could have been reduced substantially and that free rent and tenant improvements could also be part of the incentive package. Trust me, a landlord does not want your space back. They will be faced with potential down time, loss of rent, and most likely significant tenant improvements to find a new tenant. It's far more economical to a landlord to keep and renew you as an existing tenant.
What else can an experienced agent do for you? Your agent will spend time with you to understand the primary needs of your business, your employees, your corporate culture, and your future real estate plans, including your budget. They can then conduct a qualified search for properties that will best meet your business's objectives.
Your agent has real time access to information not available to the general public.  This information will save you valuable time and money compared to searching on your own. Your agent will have a network of professionals that can help you with all aspects of your move, including but not limited to qualified movers, telecommunications experts, quality furniture vendors, and real estate attorneys. They can guide you throughout the process to ensure every facet of your move is seamless.
There is no reason to "go it on your own." As an office specialist at NAI Horizon, it's my priority to be your trusted partner. I have a team that stands behind me. We have the experience, the expertise, the knowledge, and we care that you receive the best lease terms possible.
A Senior Vice President at NAI Horizon, Laurel Lewis possesses more than 25 years of commercial real estate experience and has closed deals totaling more than $65 million since starting her career in 1992. She focuses on the representation of both landlords and tenants through the sale and leasing of multi-tenant office properties and owner-user buildings throughout Metro Phoenix.
At CBR we are proud to align ourselves with the best of breed in a wide range of industries and service to provide you with everything you need to know and resources that will help your business thrive! If you are looking for a referral, we are here to help! Contact us anytime by filling out our contact form here or by calling 602-200-8500.