PHOENIX — Claiming overwhelming support, leaders of the #RedForEd movement called last Thursday night for a strike to start this Thursday, April 26th.
Additional States affected by teacher walkouts include: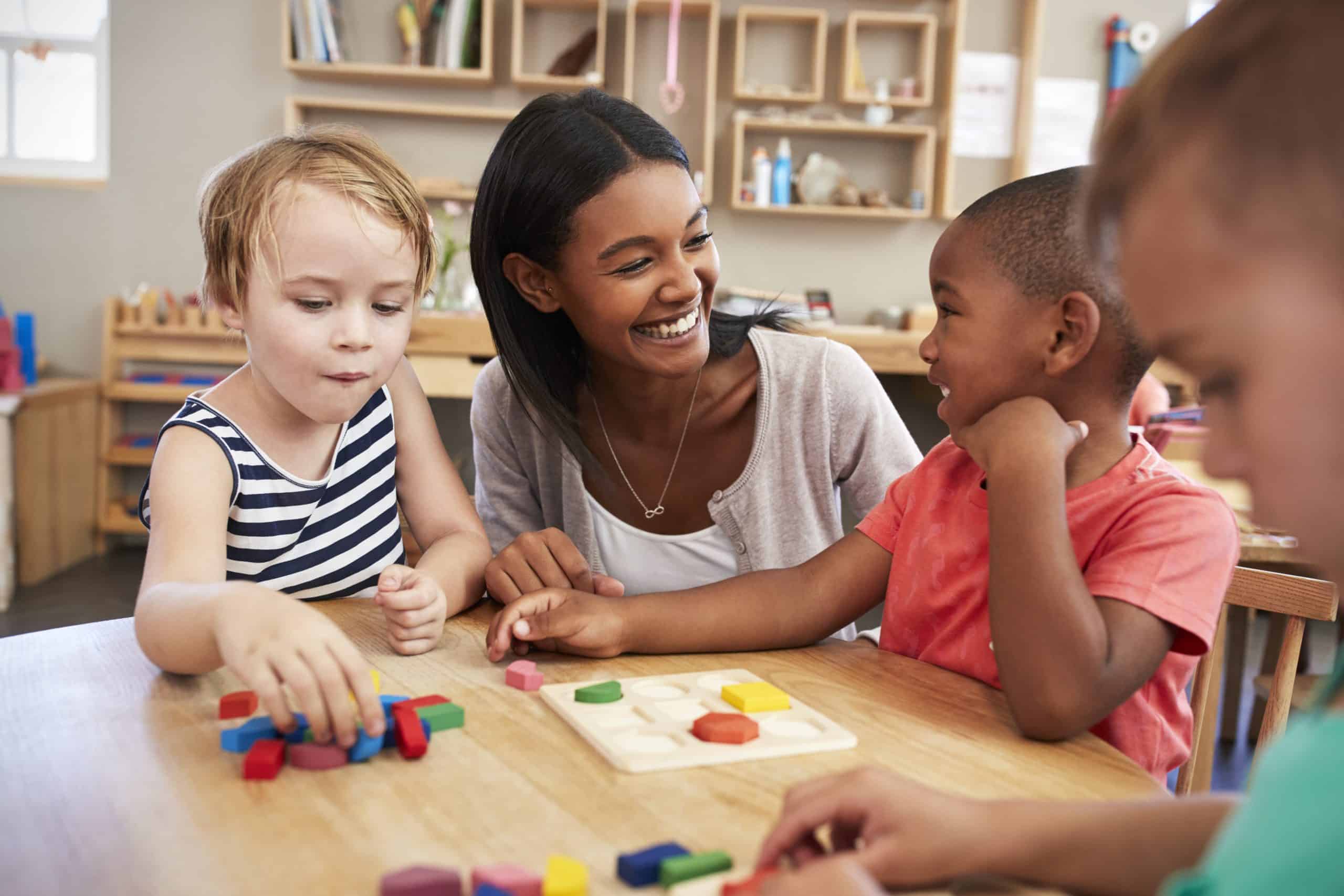 Teachers and support staff will remain on the job through Wednesday, said Noah Karvelis, who helped establish Arizona Educators United, another group behind #RedForEd.
"We need to give our communities time to prepare," he said. Teachers will walk out Thursday, April 26, he said — which would be an unprecedented statewide move in Arizona.
As teachers across the state prepare to take to the picket lines Thursday, parents are scrambling to figure out what to do with their kids, students are scrambling to figure out what it will mean for their graduations, and school district officials are scrambling to answer the public's questions.
Tucson's nine major school districts will likely also see many schools close starting Thursday. Local district superintendents say they are doing everything they can to support families during the looming strike and ensure minimal disruption to students and parents.
To that end, some school districts promise to keep schools open, even if they can't provide instruction.
Some local businesses bracing for the impact of a proposed teacher walkout are preparing to make concessions for affected employees.
Williams Cos., among Tulsa's largest companies, said it plans to be flexible until a teacher resolution is hammered out.
"Part of being a great place to work includes supporting our employees when they face challenges," company spokesman Keith Isbell said in a statement. "As with any significant challenge that could impact a group of employees at one of our locations, our management teams and HR group have been and will be collaborating with potentially impacted employees on determining the best solution on a case-by-case, group-by-group basis during this unusual circumstance.


"Much like in the summer, there will be employees who use some of their personal time off to help them at times during this situation. It's also possible some employees' roles and responsibilities will enable them to work from their home during some of the days when there is no school. In all cases, employees in need of flexibility around this situation will work with their individual leader to determine how best to address the situation."
A total of 18 people work at Jackson Technical, an IT services company that recently moved into a new $5 million headquarters downtown OK, said Ashley Jackson, the human resources director. About a third of those employees have children in public schools, she said.
"I never have a problem with our people bring their kids to work," Jackson said. "We also, being a tech firm, have a lot of resources in place where they could work from home and pretty much operate … just like they are working at their desk here.
"What we sort of let everybody know is that they are welcome to do either. … That will end up being a hybrid, depending on what people have on their calendars on different days."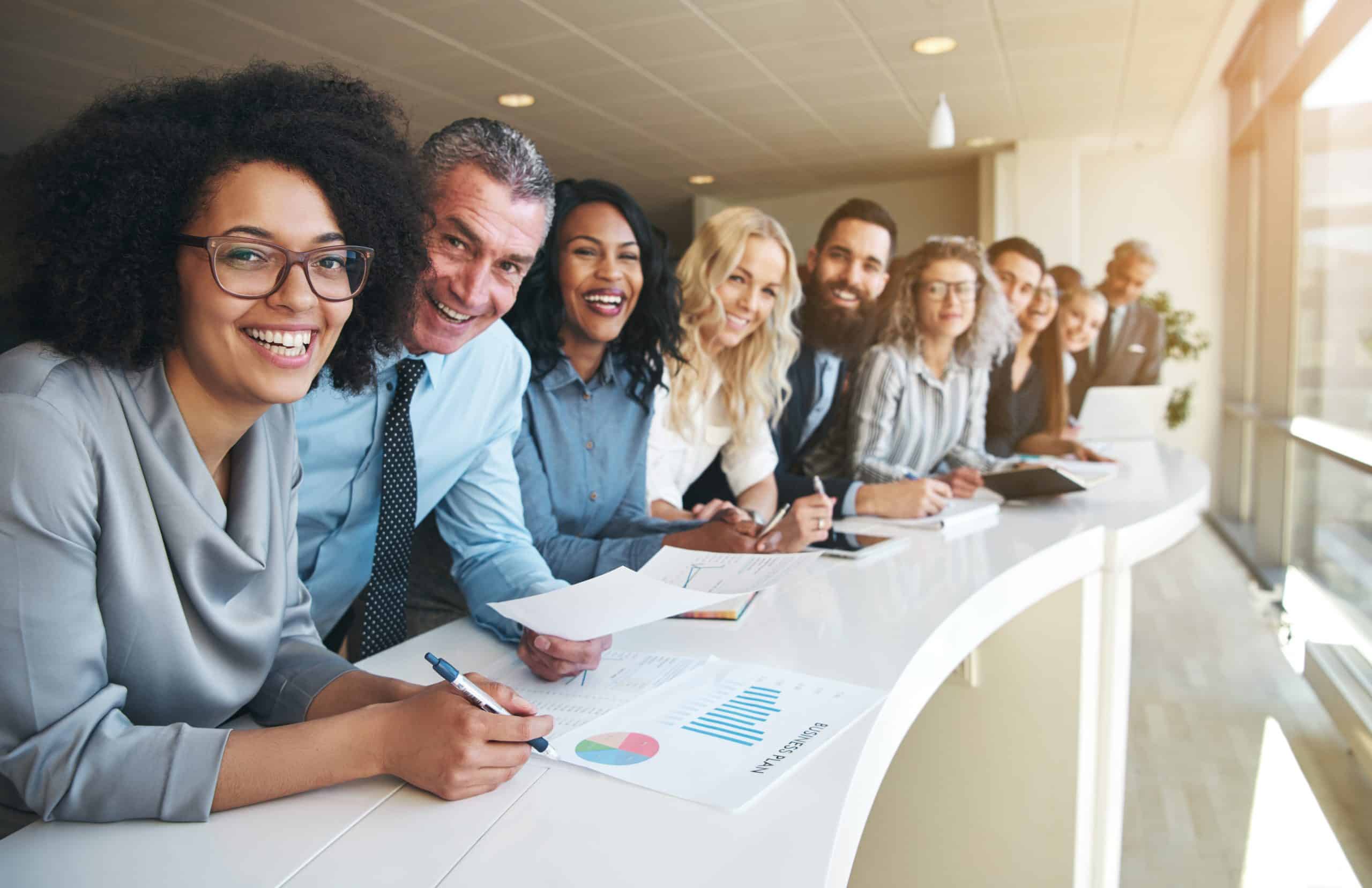 Several Valley businesses are stepping up to watch students if schools must close because of a teacher walkout.
Debbie Hansen is KTR Family Action Sports Center's finance manager.
If teachers were to walk out Thursday, April 26, the indoor skate and trampoline park in Chandler near Pecos and McQueen will open earlier than usual.
Hansen said their hours will be from 8 a.m. to 9 p.m.
The cost will be $30 a day for one child or $75 for families (up to five children).
"To be very clear KTR does not support or not support it (Red for Ed). Our stance is very neutral. Our only stance is that we are here for the family. And whatever the family needs which is a fun safe environment, that's what we want to offer." 
KTR has posted details https://www.facebook.com/chandlerktr/.
The owner of Arizona Element Elite Cheer in Chandler and Peoria, Cassie Markham, also isn't taking a political stand on Red for Ed.
She just wants to help families.
"We want to make sure those kids have a safe place to go to so parents can still get to work," said Markham.
Her coaching staff has volunteered to come in and run a day camp from 6 a.m. to 5 p.m. for kids 4 years old and older. Some stay-at-home moms who have teaching certificates have also volunteered to help.
"We're prepared to do it for as long as we need to be able to do it," said Markham.
Markham will be charging $20 a day per child or $50 for families with three or more children. The cost helps cover snacks and meals.
For questions, you can call 480-892-2239 or visit https://www.facebook.com/AZElement.East/photos/a.323307594796155.1073741829.322426254884289/424559181337662/?type=3&theater
AZ All-Stars Cheer and Tumble in Tempe, Jennifer Lannon, will be charging $30 per child each day for 12-hour sports day camp. It'll be open from 6 a.m. to 6 p.m. and will offer physical activities like soccer and a bouncy house. More information can be found at azallstars.com.
MomPlex is only taking the first 15-20 kids and will be open to whoever reserves a spot first.
Owner Bethany Cole said she does support the Red for Ed movement. She's charging $15 a day from 8 a.m. to 4 p.m.
MomPlex's Facebook page is https://www.facebook.com/MomPlexNetwork/
The Boys & Girls Clubs of Metro Phoenix are also offering help.
They released the following statement Friday:
The Boys & Girls Clubs of Metro Phoenix will support the kids and families we serve across the Valley.  Every school district is working on their response plan and we are collaborating with each of the schools and districts that we serve.
Beginning on Thursday, our Clubs will be open from 8am – 6pm, our normal school break hours, for families who need care for their students during the school day.
Space in each Club is limited.  Current Club members will have priority, and there will be no additional fees for members.
Our Clubs will also be open to non-members for $20 per day, based on available space.
Every Club will serve lunches and snacks.  We will not be serving breakfast.
Parents/caregivers will need to make arrangements for the drop-off and pick-up of their children at the Clubs.
Please contact your local Club for additional information.  We will continue to communicate to our families and partners through these challenging times.  Our kids remain our top priority and we will continue to serve the families of our communities.
If you have additional questions, please call BGCMP Program Services Center:  602.954.8182
In preparation for school closures for the state-wide Teacher Walkout, the Valley of the Sun YMCA is prepared to provide a safe, fun, learning environment for children. You can find out more information on their website at: https://valleyymca.org/get-involved/community-programs/youth/emergency-drop-in-care
Arizona schools that will be closed Thursday:
Alahambra Elementary School District
Apache Junction Unified School District
Cartwright Elementary School District
Casa Grande Elementary School District
Casa Grande Union High School District
Chandler Unified School District
Clarkdale-Jerome Elementary School District
Deer Valley Unified School District
Florence Unified School District
Higley Unified School District
Holbrook Unified School District
Kingman Unified School District
Kyrene School District
Liberty Elementary School District
Maricopa Unified School District
Mesa Public Schools
Page Unified School District
Paradise Valley Unified School District
Pendergast Elementary School District
Winslow Unified School District
Schools that plan to stay open Thursday:
Agua Fria Union High School District (Operating on early release schedule.)
Avondale Elementary School District (Operating on early release schedule.)
Chino Valley Unified School District (Operating on "3-hour early release" schedule)
Fowler Elementary School District (Plans to keep schools open as "non-instructional day.")
Isaac Elementary School District (Operating on early release schedule.)
Morristown Elementary School District
Osborn Elementary School District (Operating on early release schedule.)
Pine-Strawberry Elementary School District
Queen Creek Unified School District
Santa Cruz Valley Unified School District (Operating on early release schedule.)
Tempe Elementary School District
Tucson Unified School District (Schools will stay open to students, but "depending on staffing, instruction may not occur.")
CBR is here as a dedicated resource to provide you information and support. If you have questions regarding employee accommodations, please contact the CBR team by clicking here and completing the contact form or call us directly at 602-200-8500.
#EmployeeCommunication #RedforEd #ArizonaEmployees #AZEmployers #TeacherStrike #HR #HumanResources #SmallBiz #CBR
Sources: (3TV/CBS 5), http://tucson.com/, https://www.azcentral.com, http://www.tulsaworld.com