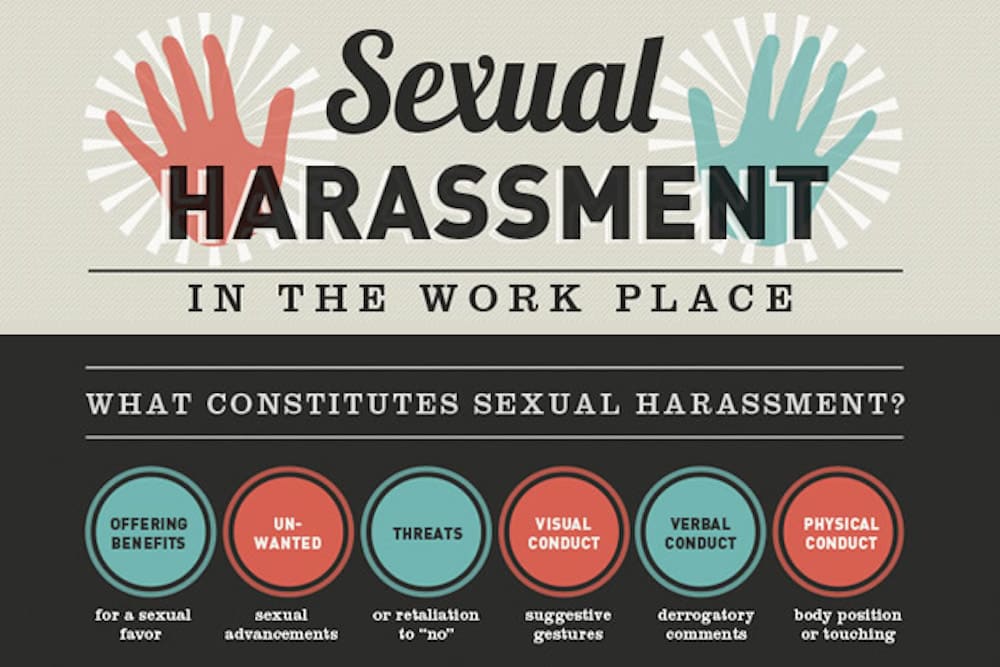 In recent months, numerous prominent individuals—ranging from politicians to celebrities to business executives—have stepped down from positions of power after being publicly accused of sexual harassment or other forms of misconduct. As a growing number of victims have come forward with their allegations, a heightened awareness of what constitutes harassment and how to avoid it is saturating workplaces across every industry.
For employers, the "#MeToo" movement—a worldwide social media campaign that encourages victims of sexual harassment and assault to speak up about their experiences—signals an urgent need to review workplace harassment policies and procedures. The consequences of not taking all reasonable steps to quell offensive conduct may have a devastating impact on an organization's bottom line, due to the costs of potential lawsuits and a tarnished reputation among customers, employees, and investors.
In light of the growing public awareness of the pervasiveness of sexual harassment, we have provided seven steps that all employers should take in order to maintain civility in their workplaces and shield themselves from liability:
Have a written policy that clearly defines harassment, gives examples of prohibited behavior, and assigns consequences for violations. Ensure that this policy is distributed to all employees. The policy should also clarify that in addition to sexual harassment, prohibited behavior encompasses harassment based on a person's race, religion, or ethnicity, as well as gender-based harassment that is not sexual in nature.

Implement an anti-retaliation policy that prohibits managers from taking any adverse actions against employees for reporting offensive behavior. Fear of retaliation is the biggest hurdle preventing employees from reporting that they have been the victims of harassment. By assuring them that they will not be penalized for voicing their concerns—even if the alleged harasser is in a position of power—employers can make strides in eliminating problematic behavior in the workplace.

Cultivate values in the workforce that are antithetical to harassment and other types of offensive conduct. For example, strive to create a culture of respect, open communication, tolerance, and professionalism.

Immediately investigate all allegations of harassment and take swift disciplinary action against offenders. Employees take notice of what you do—not just what you say you will do. This is why it is imperative to take definitive action when a sexual harassment case in confirmed. Consider hiring a third-party firm, which will ensure that these investigations are conducted in an unbiased, confidential, and professional manner.

Require all employees to attend harassment training, including members of the senior/ executive management teams. While some states mandate that employers provide harassment training, it is an essential legal safeguard for organizations in all states. This training should be interactive, led by a qualified trainer, and customized to reflect the organization's unique culture. The training should be designed to bring the organization's anti-harassment policy to life and should provide specific examples of prohibited conduct. Training should cover the procedures that employees and managers should follow if they witness harassment occurring, even if no formal complaint is made.

Ensure that senior management conveys the message that no harassment of any kind will be tolerated. An organization's executives and upper-level managers are instrumental in creating the culture of the workplace. If these individuals condone or overlook harassment—or engage in offensive behavior themselves—they will foster a toxic culture in which employees will believe that they can get away with harassment.

Establish a clear procedure for handling complaints, with at least two channels through which employees may report harassment. Having multiple channels avoids situations in which the designated point of contact (such as the CEO or HR manager) is the alleged harasser.
As high-profile cases of sexual misconduct continue to generate public discussion, now is the time for employers to consult a trusted HR expert and ensure that their policies and procedures regarding workplace harassment are up to date. At CBR, our team of experienced HR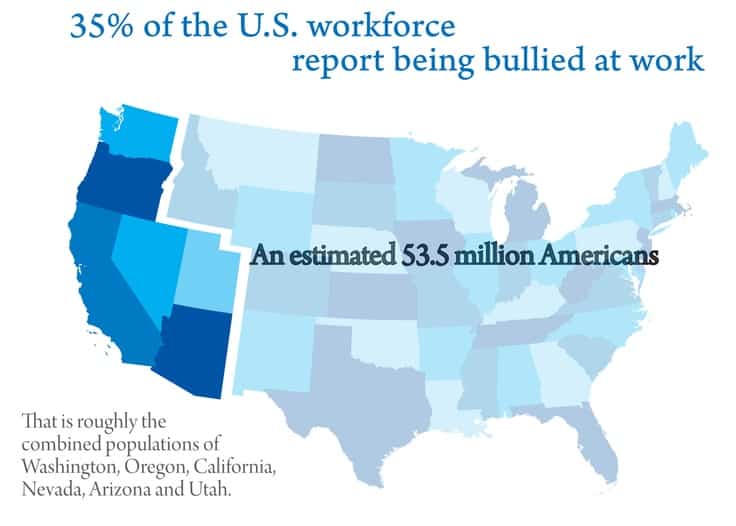 professionals can help your organization take the necessary steps to eradicate harassment from the workplace and minimize your liability. Our qualified trainers offer harassment training, which is customized to suit your organization's needs and may be conducted at your site or via webinar. Additionally, we offer thorough and objective investigations of harassment claims and recommend disciplinary action if necessary.
Call CBR today at (602) 200-8500 or contact us online to discuss your needs with one of our HR experts!