SMALL BUSINESS HR SOLUTIONS
REDUCE COSTS AND FREE UP TIME WITH CBR'S HR SERVICES
Creative Business Resources (CBR) is an Arizona-based PEO providing Human Resources Outsourcing to small businesses. Our services include: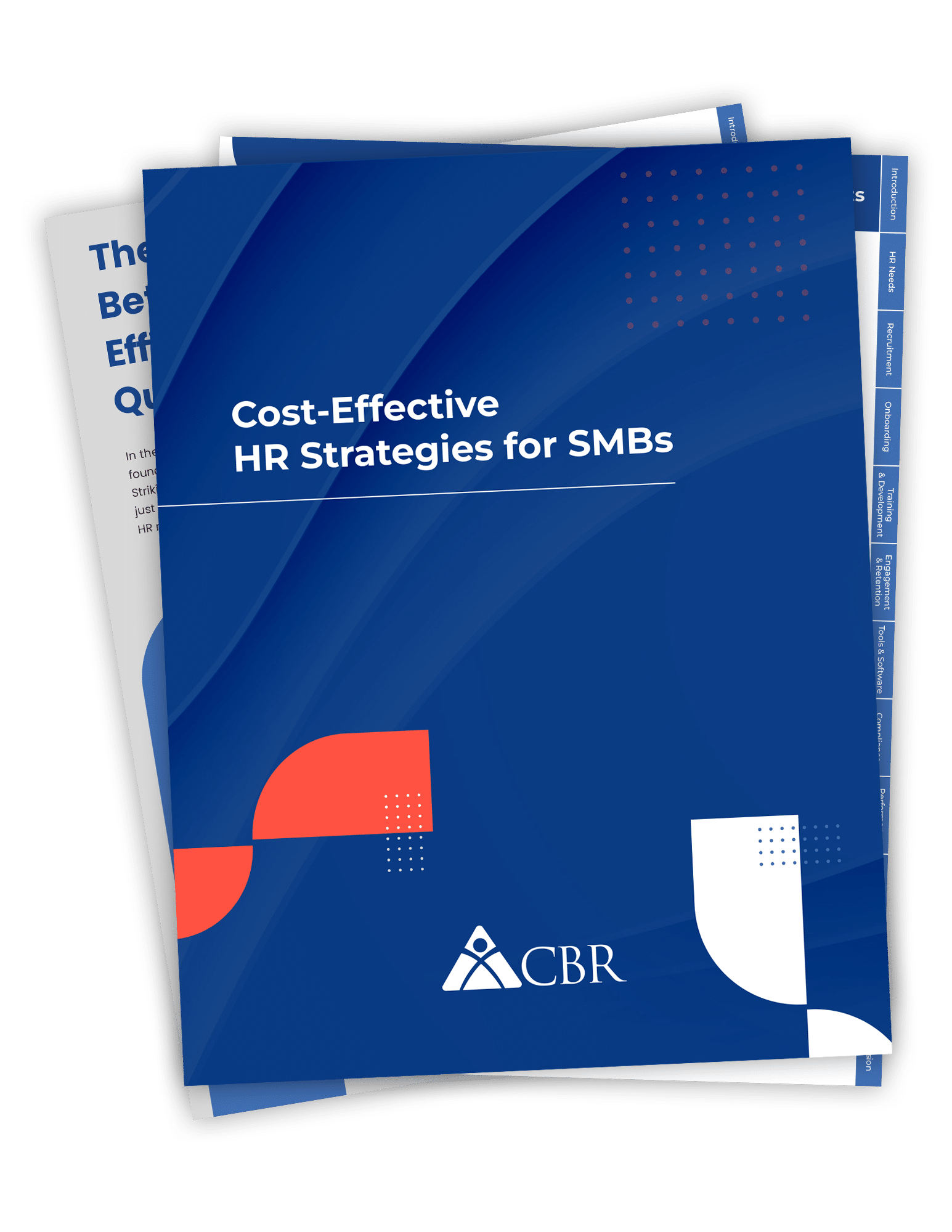 THE ULTIMATE HR GUIDE
to onboarding, training, and retaining top talent.
HR SERVICES FROM CBR CAN HELP YOUR CLIENTS SAVE TIME AND MONEY WHILE IMPROVING RESULTS. CONTACT US TO LEARN MORE ABOUT WHAT WE OFFER!
Call us at (602) 200-8500 or request a proposal and an HR Consultant will contact you to discuss customized HR services for your business.