WORKERS' COMPENSATION ASSESSMENT
REDUCE COSTS AND FREE UP TIME WITH CBR'S HR SERVICES
Schedule a Free Workers' Compensation Assessment
Please fill out the form below and one of our representatives will contact you
as soon as possible.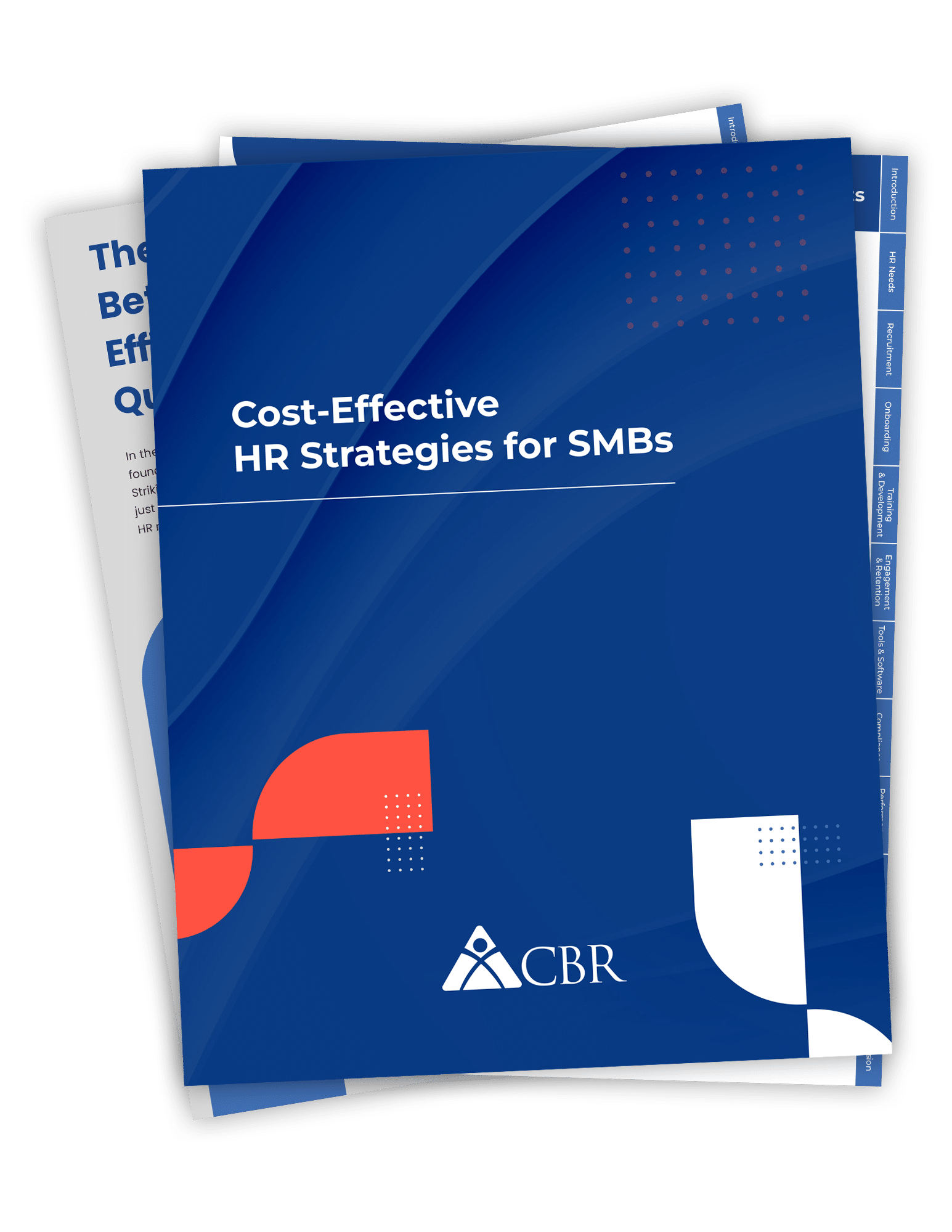 THE ULTIMATE HR GUIDE
to onboarding, training, and retaining top talent.
REQUEST A PROPOSAL OR SPEAK WITH AN HR CONSULTANT
Call us at (602) 200-8500 or request a proposal and an HR Consultant will contact you to discuss customized HR services for your business.