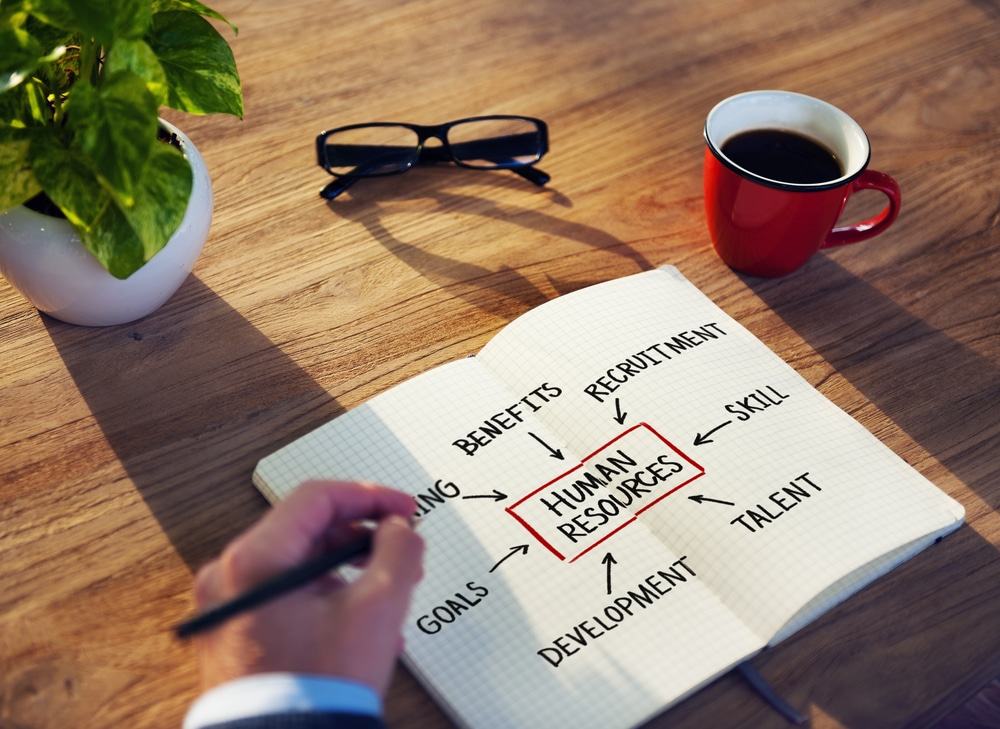 Outsourcing Your HR Functions Can Help Grow Your Phoenix Business
Small and medium-sized businesses (SMBs) can reduce costs and increase their benefit offerings when they outsource their HR functions. Because these smaller companies cannot compete with the lower costs that larger companies can get simply because of their size, they often cannot attract and retain the same talent level. And many smaller businesses lack the staff to manage employee benefits effectively. That is why companies just like yours are turning to PEOs. Creative Business Resources (CBR) can provide platforms that can leverage your buying power, saving valuable time and money.
What is a PEO?
PEO is the acronym for Professional Employer Organization. PEOs work with several small to medium-sized companies, allowing them to combine their buying power to offer better benefits and lower costs. This option means even small businesses can compete with larger company benefit packages, attracting and retaining the best talent. When working with PEOs, you can focus on running your business while offering the best benefits, remaining compliant with local and federal laws and regulations, and saving money and stress.
Creative Business Resources offers HR services for your Phoenix small or medium-sized business that supports your staff without needing to hire additional employees to manage your HR functions. At Creative Business Resources, we pride ourselves in creating a customer-centered team atmosphere where our professionals provide the services for whatever HR functions you need.
What PEO Services Does Creative Business Resources Offer in Phoenix?
Creative Business Resources offers your Phoenix-based SMB HR service packages that can be customized for your needs. Some of the services offered are:
Human Resources
Workers' Compensation
Payroll Administration
Employee Benefits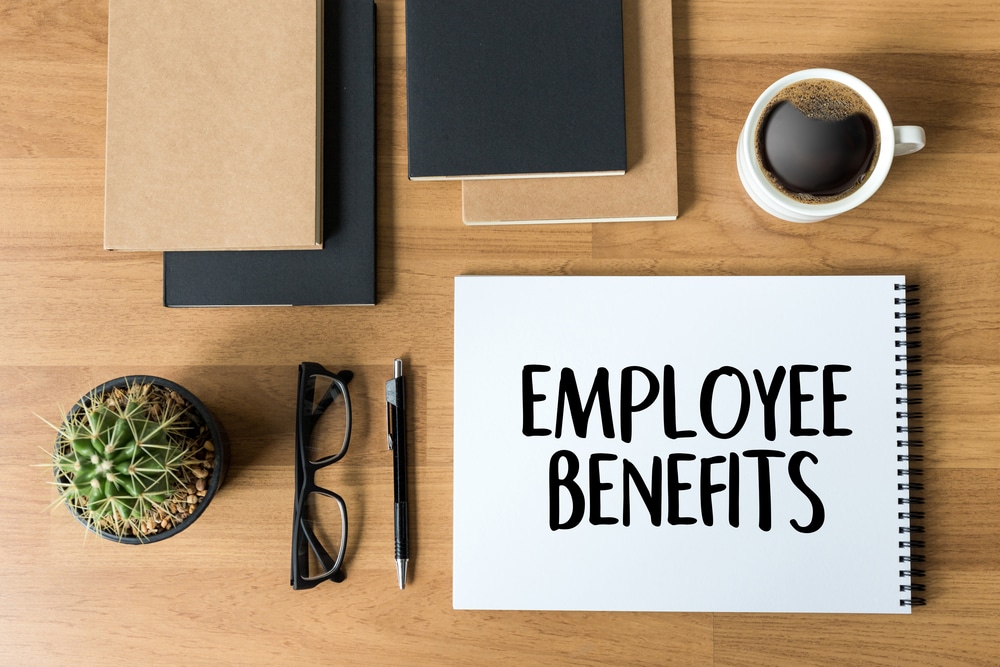 Human Resources Services
Creative Business Resources' HR outsourcing reduces your costs and offers better benefits. By combining the buying power of many smaller companies, you can offer competitive benefits packages that help you attract and retain the same employee talent that larger companies have access to.
Our services are also designed to keep you in compliance with state and federal laws and maintain immigration laws within the required time frames. When it comes to recruiting, Creative Business Resources can help you run ads, review applications, and provide pre-employment screening and employee onboarding. From application to the exit interview, we will minimize the disruption to your team and provide an easy and knowledgeable guide throughout the employment process.
Need help creating or updating your employee handbook? Keep you and your company protected from disputes or claims while informing your employees about your company policies and procedures. Regarding employment practices, Creative Business Resources can offer advice or training to keep your staff up-to-date and knowledgeable on topics such as grievances, discrimination, and performance standards and reviews.
Payroll Administration Services
Creative Business Resources offers Phoenix SMBs help with payroll and related functions by assigning a designated payroll specialist to your business. Payroll can become very complex, especially when handling deductions, garnishments, and levies. And our specialists can help you set up direct deposits for your employees into a bank account or prepaid cash card.
Let us track employee paid time off, vacation, and sick pay and even process your quarterly tax returns. And don't worry. We can do that within a 24-hour window if you need an emergency check cut.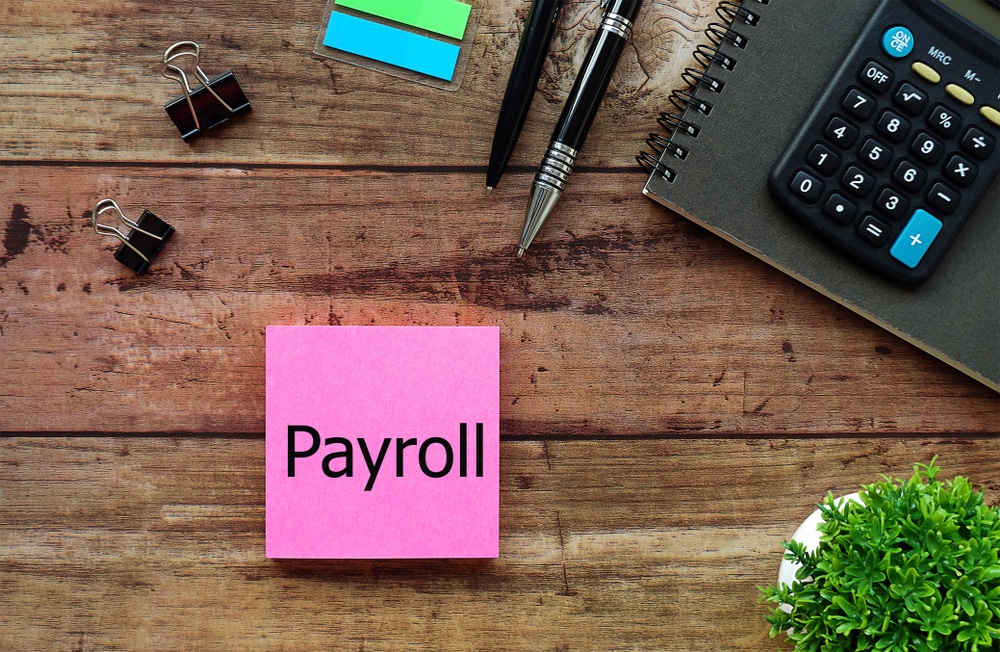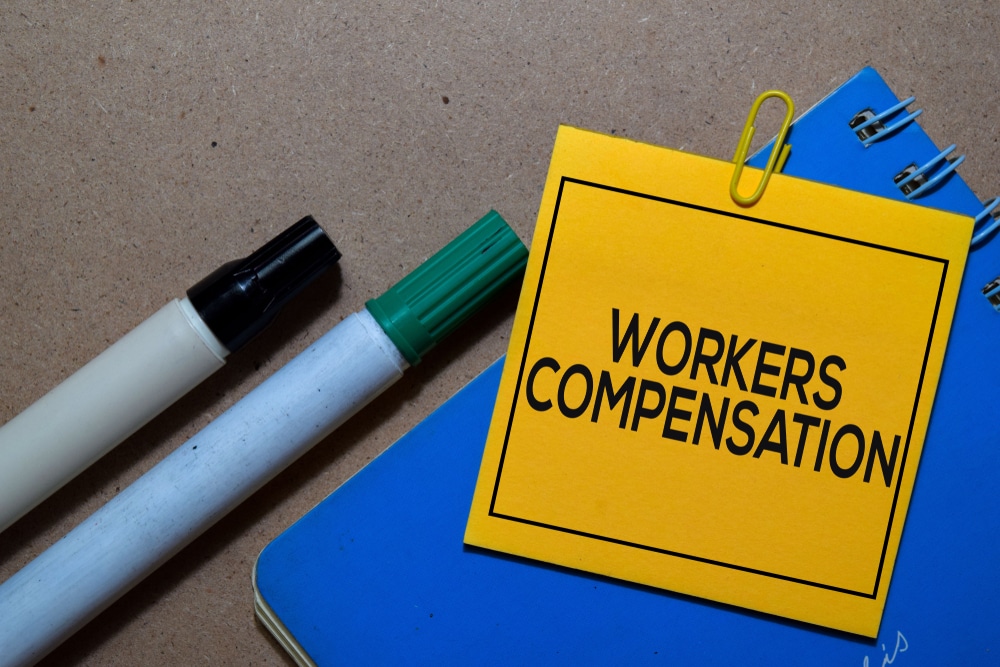 Workers' Compensation Services
Along with leveraging the buying power of many SMBs for employee benefits, Creative Business Resources can work with Workers' Compensation carriers to get the best programs with affordable premiums. We balance lower costs with appropriate care for your injured employees by working closely with claim administrators. We also offer safety training and training for claims management, so your costs continue to decrease.
Employee Benefits Services
With today's competitive job market, we all know how important it is to offer competitive salaries and benefits packages. Our competitive plans allow you to effectively recruit the best talent and keep your current employees from leaving. Our comprehensive plans offer health and life insurance at affordable rates with great coverage. We also offer 401k plans and add-ons such as dental or vision coverage.
About Creative Business Resources
Since 1998, Creative Business Resources have offered affordable HR services to small and medium-sized businesses in the Southwest United States, including the greater Phoenix area and Maricopa County. We believe that even small businesses should have access to the same HR services as large companies.
For nearly 25 years, we have helped companies just like yours by leveraging our buying power so that you can provide and better manage HR services at competitive values. Our mission is to be the leading provider of customized outsourced HR services to our customers.
Professional Outsourced HR Solutions for Phoenix Businesses
At Creative Business Resources, we offer comprehensive, customizable packages that help you outsource many of your Human Resource functions, saving you money and time while letting you focus on running and growing your business. Contact us today to discuss the ways that Creative Business Resources can help you!
Image Credit to LemonCat65 / one photo / bangoland / Rawpixel.com