Our Mission


CBR is committed to providing customer-centered Human Resource Services through access to knowledgeable and energetic professionals working in an enjoyable team environment. CBR promotes a high level of integrity and respect for our employees and our clients.
---
CBR-BCBS Group Health Plan:
January 2021
services offered IN THE FOLLOWING AREAS: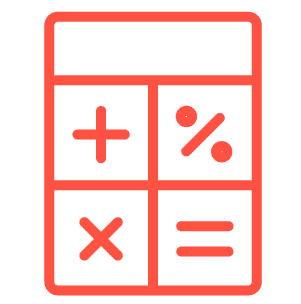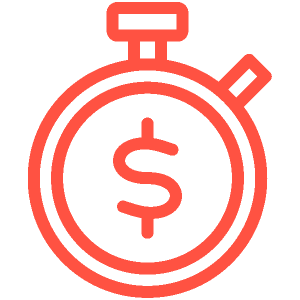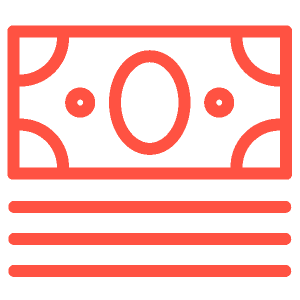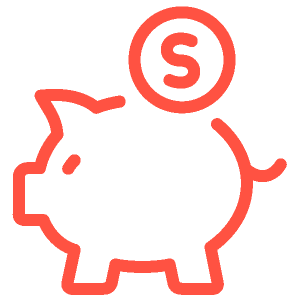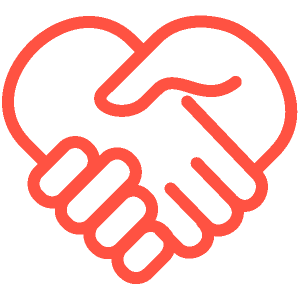 CBR/Blue Cross Blue Shield of AZ Group Health Plan
Your lowest cost option for employer health insurance.
CBR & BCBS of AZ are offering Small & Medium Sized Business Custom Health Plans with the Concierge Service of a National Account.
Open Enrollment is Under Way
Easy/Simple Quoting with Premium Group Savings and Stable Low Cost Renewals
BCBS of AZ is the Largest Health Plan in AZ with 97% of providers in our network.
Average Discounts exceed 65% of Claims
MTCAZ members will have the purchase power of a large national account as you benefit from the 115+ Employers already enrolled.
Premium savings on your Employer Health plan – projected at a minimum of 5-12% under current renewals
Flexible Plan Choices
– PPO
– High Performance Network Models
– Integrated Medical/RX
– H.S.A's.
Local Claims and Customer Service with 1500+ employees.
Easy access to providers, and less time on administration.
Effective 1/01/2021
Contact Us
5 or more full-time employees is required.
1500 E. Bethany Home Rd
Ste. 200
Phoenix, AZ 85014
Noemi Barraza | Chief Operating Officer
Creative Business Resources